"Kate is getting a bit of a reputation for ducking out of royal duties. That's where her nicknames, 'Duchess of Do-Little' and 'Lazy Katie,' come from. If you can't find time to pay tribute to some old men who saved your country, what message does that convey?", an inside source quoted to Life & Style magazine.
This name-calling within the palace seems to have stemmed from the fact that the mother-of-two missed a royal engagement on July 10, 2015, honoring World War II pilots. Reportedly, the Queen is not satisfied with her behavior. Especially after making time to attend Wimbledon and meet with Brad Pitt and Angelina Jolie, the Queen thought it was un-royal of her to not pay her tribute to the country's veterans.
Kate Middleton's fashion and her sense of grace and poise have earned her thousands of fans and followers. But her royal in-laws are not cutting her any slack.
"Kate is fed up with sniping from the queen as well as from others in the family, and she has told William so. She is not going to be told which jobs she should and shouldn't do," added another source on this issue
Prince William's mother, late Princess Diana's former butler Paul Burrell added, "Relations between royals and non-royals have always been awkward and tense. Marrying into the family firm is not easy."
That is probably the case with this 34-year-old Duchess hailing from a "regular" family.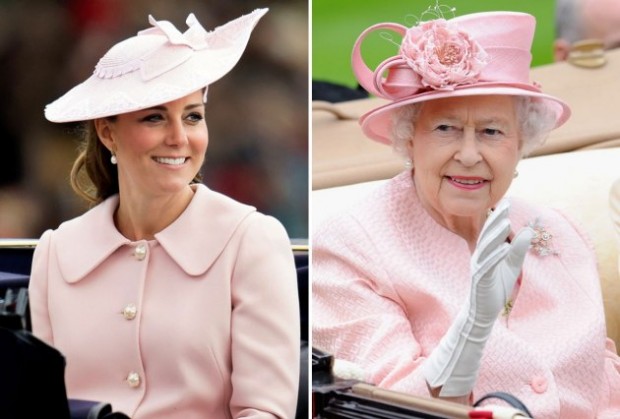 The engagement of this couple took place on 20 October 2010 and was announced on 16 November 2010. They got married on April 29, 2011, in a grand ceremony. The royals are occasionally surrounded by rumors of affair and divorce. but none of the rumors have been based on solid facts as of today for this couple.
The Duchess of Cambridge has an estimated $1 million net worth whereas her husband Prince William's net worth is a whopping $40 million.