Casey Novak from the 'Law & Order: Special Victims Unit' and 'Law & Order: Trial by Jury' is none other than Diane Neal. The 40-year-old actress was married to Marcus Fitzgerald in the past, but her luck wasn't with her when it came to marriage.
Although Neal is very successful career-wise, she failed to succeed in her wedding. So what went wrong between her and Fitzgerald? Read the full article:
Diane Neal and ex-husband Marcus Fitzgerald wedding
Neal's former husband Fitzgerald is a model as well as an engineer. They met for the first time through mutual friends. They dated for seven long years before taking such big decision in their lives.
Diane Neal with former husband Marcus Fitzgerald during their wedding day
Source: Sunny Villa holidays
The pair got hitched on 9th July 2005. Their wedding ceremony took place in a very romantic setting on the beach of the Dominican Republic. It was attended by close friends and family. Neal looked drop dead gorgeous on her big day as she wore a beautifully designed gown from Lazaro. Her then-fiance also looked equally dashing in a white tux and blue shirt.
Diane Neal with former husband Marcus Fitzgerald during their wedding day
Source: Sunny villa holidays
They looked delighted during their wedding day. Well, who wouldn't be, as it is one of the most important days of a person's life?
Diane Neal divorce and the mysterious reason behind it
Although Neal and Fitzgerald had planned a lifelong togetherness, things started falling out in their marriage. They decided to end their decades of togetherness. They got divorced in 2014.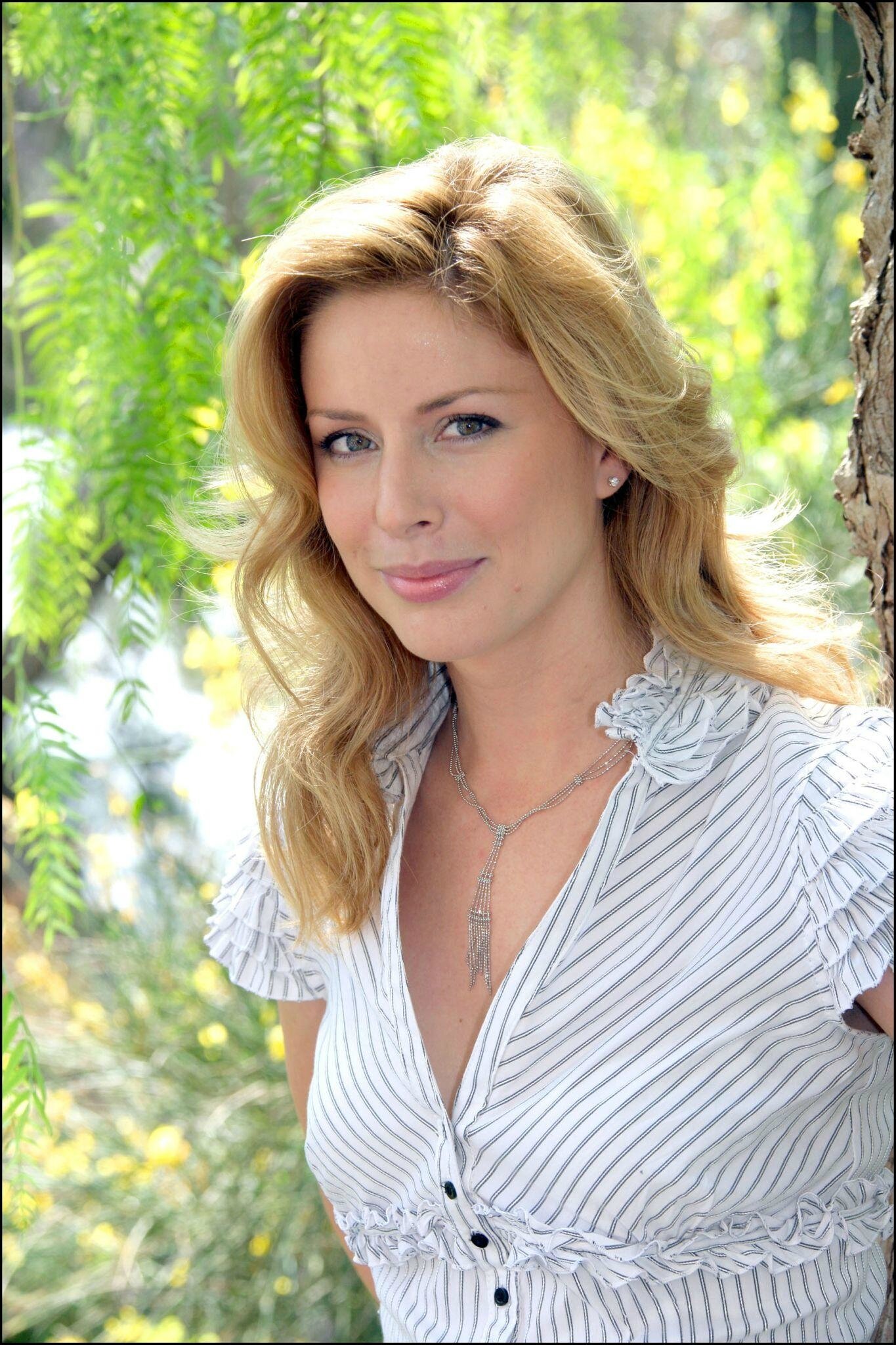 Diane Neal
Source: Pinterest
Neither Neal nor her ex-husband gave a slight hint regarding the reason behind their split.
Diane Neal current affair and relationship
Neal hasn't been linked with any other men after her split with her former husband. It seems like she preferred to keep her love life private because of all the drama she had to go through in her previous relationship.
Watch Diane Neal live comedy Standup:
Currently, it is believed that Neal's relationship status is single. She posts photos of a man who is close to her dog on her Instagram. She hasn't revealed his name or face, but things appear to be fishy. Could he be Neal's current affair? Well, nobody knows it more than Neal herself.
Although Neal isn't quite active in her career at present, her fans and followers are still with her. She has a net worth of $10 million. We hope she is planning something huge regarding her upcoming days. Considering her relationship, we plead Neal to come out if she has any secret affair and let her fans know that she's not alone out there.