Dell Curry is the name that stands out from the heard of mediocrity. He is a former NBA (National Basketball Association) player. He played from 1986 until 2002 and retired as the Charlotte Hornets making pretty amazing records.
Currently, Curry is working as a color commentator, alongside Stephanie Ready and Eric Collins, on Charlotte Hornets television broadcasts. He is the father of the NBA players Stephen Curry and Seth Curry.
Like his professional career, the personal life of Dell Curry is also pretty interesting. He is happily married to his beloved wife Sonya Curry since 1988. Let's go deeper into the personal life of Dell Curry and squeeze out all the details about their love affair, dating life, and married life. Just stay with us.
First Meeting, Love Affair And Married Life of Dell And Sonya
Let's start from the beginning. Both Dell and Sonya grew up in Virginia and they had their first meeting at Virginia Tech in the 1980's when Sonya was a volleyball player and Dell was a standout for the Hokies' basketball team.
Sonya was a beginner at that time and thus Dell first asked her out after one of his games. In this way, they slowly fell in love with each other and eventually, their love affair began. After several years of dating, they finally decided to take their relationship a step ahead.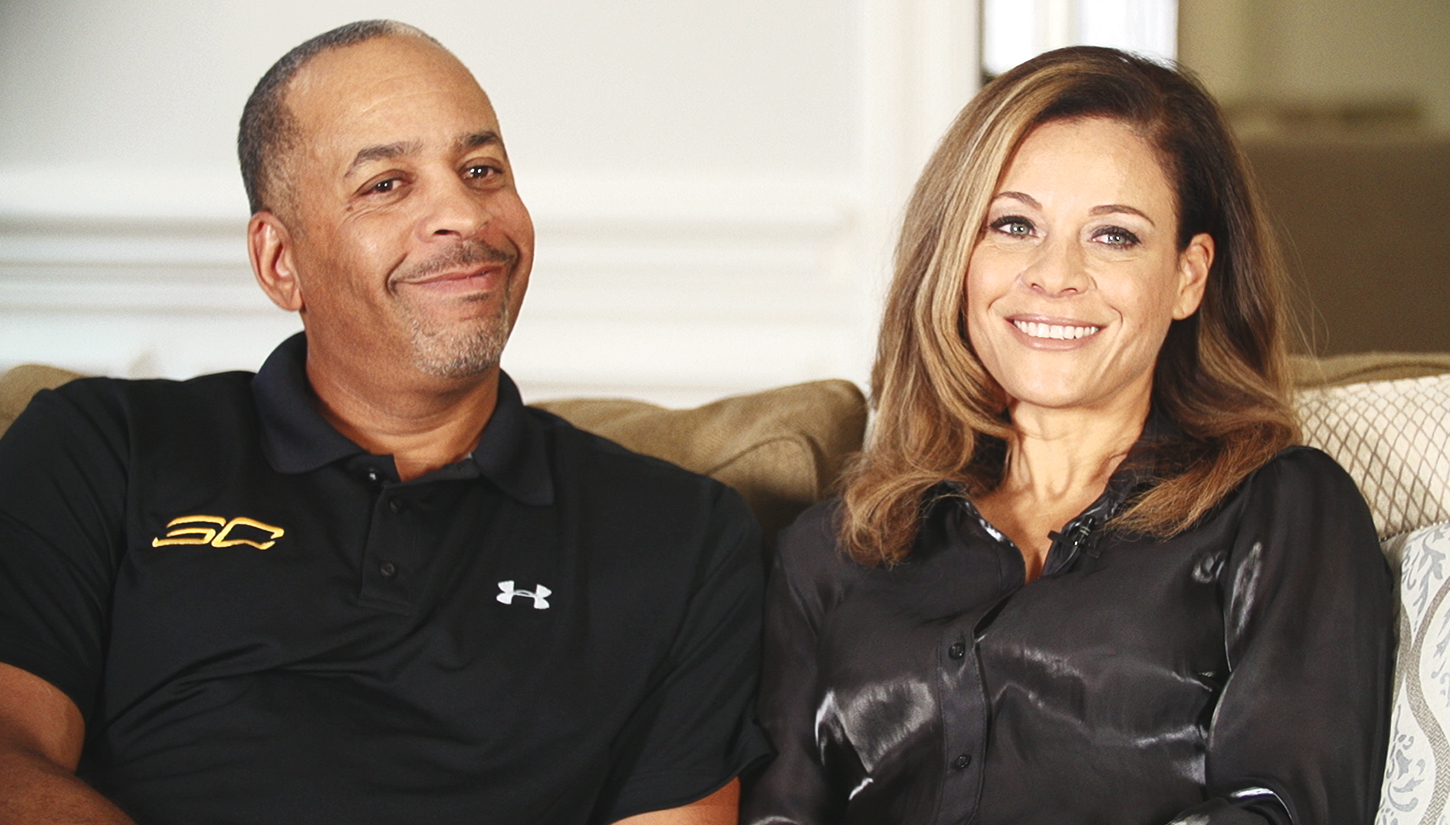 Happily married husband and wife: Dell Curry and Sonya Curry
Source: Frostsnow
The couple tied the knot in 1988 in a lavish wedding ceremony and ever since they are living happy married life and there are no any divorce rumors so far. Just after few days of their marriage, Dell moved to Charlotte, North Carolina as he was selected by the Charlotte Hornets in the NBA expansion draft in the following year.
Happily married husband and wife: Dell Curry and Sonya Curry
Source: Heavy
You might not know but Sonya was already pregnant with a son when she got married to Dell. The couple welcomed their first child, a baby boy on 14 March 1988, and the pair named him Stephen Curry. Stephen is currently a professional NBA player.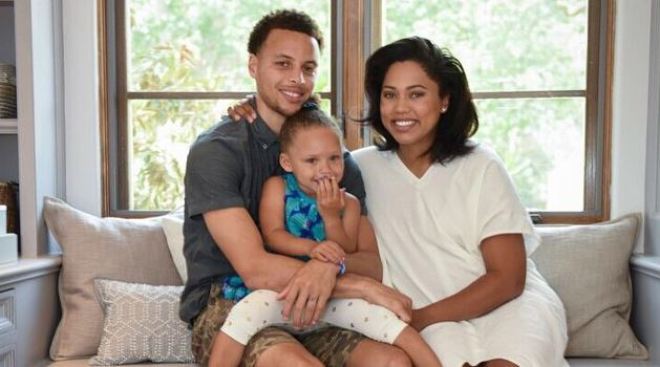 Happily married husband and wife: Stephen Curry and Ayesha Curry with their daughter
Source:
Like his parents, Stephen is also happily married to an American-Canadian author, Ayesha Curry and they have daughters together and their names are Riley Curry and Ryan Curry. The marriage between Stephen and his long-term girlfriend was first announced by Stephen A. Smith, a television personality.
Video: Stephen Curry and Ayesha Curry: Wedding Ceremony
After a couple of years of the birth of Stephen, the two lovebirds again welcomed a son on 23 August 1990 and they named him Seth Curry. The 27-year old Seth Curry is also a professional basketball player now. He is currently in a relationship with Anastasia Simone Carrillo.
Romantically linked boyfriend and girlfriend Seth Curry and Anastasia Carrillo
Source: Frostsnow
We wish this happy family all the very best for their future. May they get all the happiness in life.
For more updates, stay tuned with Frostsnow.