Dana Perino and her husband, Peter McMohan, stands as an inspiration to people who have lost faith in marriages due to increasing number of the divorce rate. The political commentator of Fox News, Perino has already spent nearly 20 amazing years with her beloved husband; still today, the pair shows no hints of divorce.
Due to Perino's amazing commenting skills, her professional life is known by many, but her married life is less known. Today, we will talk about it.
Dana Perino married Peter McMohan
Dana Perino's husband Peter McMohan is a businessman who deals with medical products' international sales and marketing. You won't believe that the long-lasting pair actually met on a flight in 1997, sounds filmy, right, but that's true. They exchanged their numbers in their first meeting.
SEE: Know About Political Commentator Dana Perino's Husband Peter McMahon's Career and Net Worth
The pair dated for 11 months and quickly decided to turn their love affair into a beautiful marriage. They tied the knot on 30 September 1998 in England. The pair moved from England to San Diego, the USA after a year.
SEE: Fox News' Dana Perino has a net worth and salary that go hand in hand with her career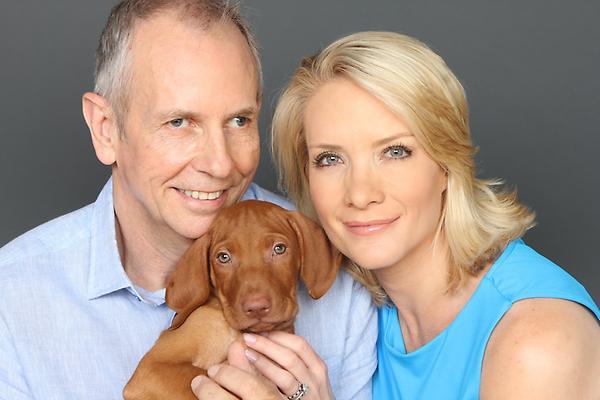 Image: Dana Perino and Peter McMohan with Jesper Source: Twitter
The commentator herself has revealed their first meeting.
Peter McMohan revealed first meeting with Dana Perino
While Dana Perino reveals that it was love at first sight, her husband has a different story. McMohan explains that he wasn't looking for any kind of relationship in the beginning.
As McMohan is very much older than Perino, he claimed that he wasn't really flirting with her. He also revealed that when Perino gave her number to him, he thought that was her friendly gesture as she seemed to like his English accent and humor.
SEE: Political pundit Dana Perino to meet Mark Zuckerburg over Facebook's trending topics dispute
Frankly, no one knows how and where you fell in love with someone!
Dana Perino and Peter McMohan' Children
At present, Dana Perino lives with her husband McMohan in Manhattan. Even though they do not have any kids, they own a dog named Jasper, whom they love no less than any human.
Perino is a mother to two McMohan's stepchildren who are already grown up. Moreover, McMohan also has two grandchildren; Rachel and Sebastian, from his previous marriage. Even though there are no children to whom Perino can designate as her biological kids, but her family is complete with a loving husband, step-children, and grandchildren.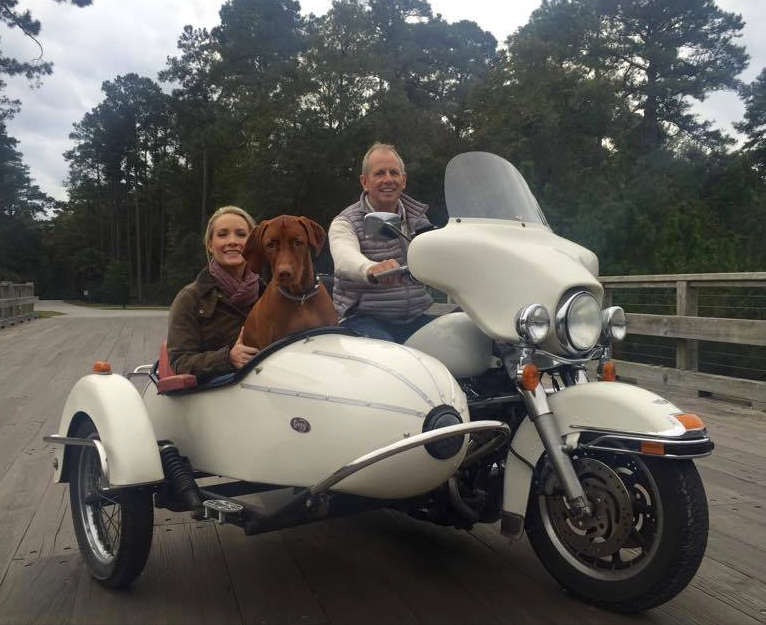 Image: Dana Perino and Peter McMohan Source: Not Just Rich
Being married to someone for 20 amazing years is not everyone's cup of tea. However, Perino and McMohan did it despite their age difference.
Alike old wine, the pair seems more to be smitten in love with each other with each passing year. Thus, Perino and McMohan's pair can be taken as an inspiration by a lot of couples.