It's not always that you end up getting married to one of the hottest actresses and a strong personality when you are not even directly involved in the Hollywood business. This is why American mobile phone accessory entrepreneur Damian Gabrielle must have felt quite a shock when he had to go through a divorce from his wife, model and actress Olga Kurylenko.
Damian and Olga were married back in 2006.
In 2006, Damian Gabrielle was unexpectedly put forth in the limelight when he started dating Olga Kurylenko, the Ukrainian-born French model and Hollywood actress. Later that year, 007 girl Olga and the millionaire entrepreneur married in a private ceremony.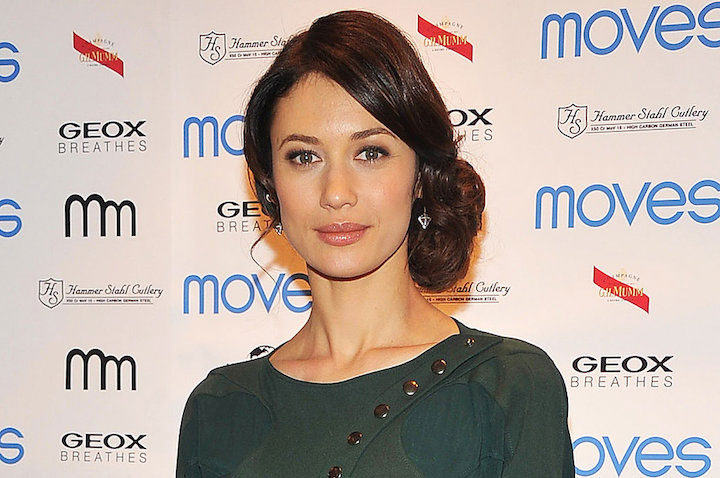 Image: Olga Kurylenko
Even when Damian was dating this international model and actress, he chose to remain out of the radar of the public's eye. They didn't make any appearance together as a couple even after they were married.
But all was not well with this duo.
Damian and Olga divorced in 2007.
After only a year of their marriage, news broke out that Damian and Olga filed for a divorce, and even before the end of 2007, their divorce was finalized.
After the divorce, Olga made a comment on her relationship with Damian. She said, "I don't like relationships where people are jealous and want to possess you."
So is this why Damian is still single? He is possessive and was jealous of the rising career of his wife?
Olga is not on good terms with her ex-husband Damian.
Olga went on to say that the sole reason for her divorce with Damian was because Damian was insecure and jealous of Olga's blossoming career.
Olga also revealed that she had initially fallen for Damian because of his dashing looks. But she learned the hard way not to judge a book by its cover.
"You can't judge someone by the way they look because it's actually totally different," 36-year-old Oblivion actress said.
"I'm not what you think I am. I am not a person who has had a lot of romance in my life. Maybe I look like that, but I'm not a romantic person. Sorry to disappoint you."
After her divorce from Damian, Olga has moved on. She is currently in a relationship with Max Benitz, with whom she has a baby son too. She didn't have any children with Damian.
But Damian seems intent on remaining single. After his divorce from the sizzling actress, he seems determined to not get married again. He is not even dating anyone. Maybe he feels he struck out on his luck, or maybe he is just not ready.
If the accusations made by Damian's ex-wife are true, maybe it's best if Damian stays single. But don't you think Damian's side of this story might be totally different? Maybe Damian just was not ready with Olga and he is still not prepared to be settling down with anyone.
What do you think is the reason behind Damian remaining single for all these years? Let us know in the comments below.