Jeff Zeleny serves as CNN's senior Washington correspondent. He is responsible for covering a wide range of political and breaking news for all the network's programs. Currently, he is covering his fifth presidential election cycle, the 2016 campaign.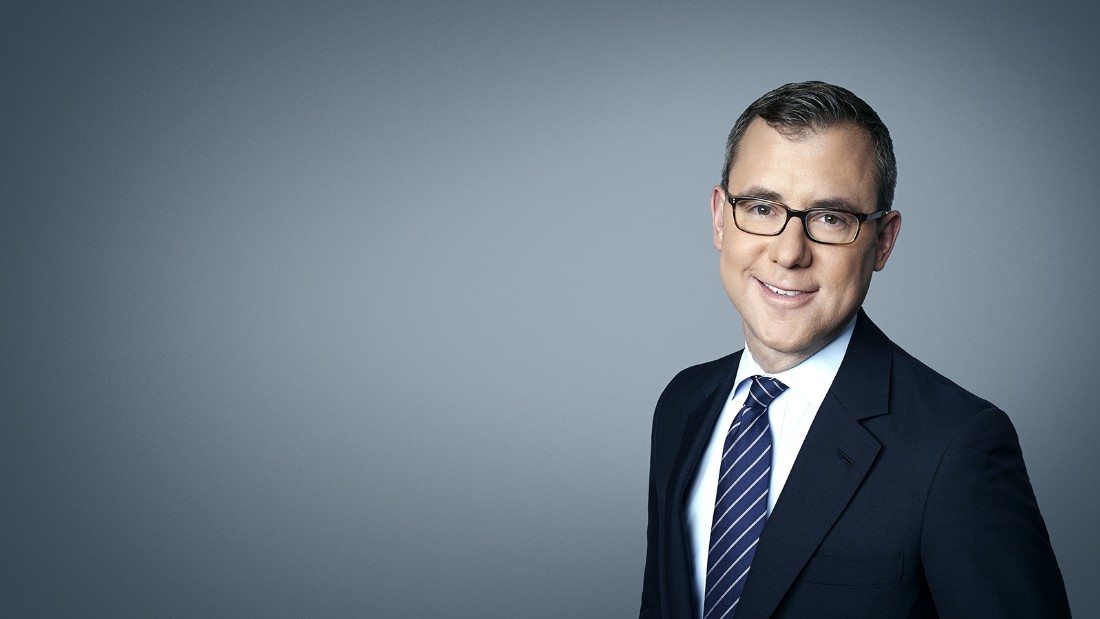 Jeff Zeleny departed from ABC News for CNN after two years covering politics and Congress for his former employer.
He served as a senior Washington correspondent for his previous network too. Zeleny reports on air and writes for CNN Politics Digital as per his role.
Zeleny was acquired by CNN when companies were beefing up their news teams for coverage of the 2016 presidential election.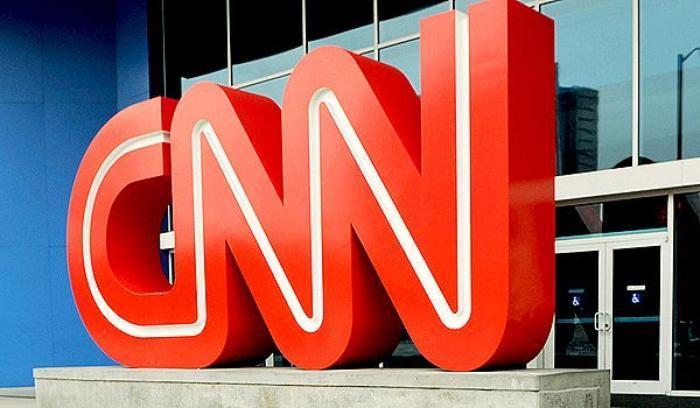 "As we move into the upcoming presidential election year, having a reporter of Jeff's stature and caliber joining our powerhouse team of D.C. correspondents is a tremendous asset to our network and our audience," Sam Feist, CNN senior vice president and Washington bureau chief, had said after hiring Zeleny. "Jeff is one of the nation's most premier political journalists and we are thrilled to have him join the CNN family."
To those comments of warm welcome, Zeleny had added, "I am thrilled to have the opportunity to work for a world-class news organization like CNN and excited to be part of such a strong, dynamic and enterprising team of reporters and producers."
This move added to CNN's then politics coup. The network had already snagged several reporters from POLITICO, Yahoo, and elsewhere for their digital politics team at that time.
For Zeleny, his thoughtful coverage of the 2014 election and 16-day government shutdown had been highly appraised by everyone.
After graduating with a major in journalism and political science from The University of Nebraska in 1996, he immediately started writing for The Des Moines Register. From that point on, there was no turning back for this skilled reporter.
Joining the Chicago Tribune in 2000, the journalist was part of the team that won a Pulitzer Prize in explanatory journalism for documenting gridlock in the nation's air traffic system. Another of the awards include News & Documentary Emmy Award for Outstanding Live Coverage of a Current News Story – Long Form
Zeleny was also the national political correspondent and lead reporter for The New York Times from 2006 to 2013 until ABC hired him.
With the achievement of only successful steps in his career's ladder, Jeff Zeleny net worth has also been gaining new heights with each passing year. Hailing from the small town of Exeter, Nebraska, Zeleny is currently estimated to be at a net worth of $7 million with an annual salary of more than $250,000. He has several properties to his name too from his earning.