Dana Bash (born Dana Ruth Schwartz) is an American journalist and anchorwoman for CNN. She currently acts as the network's chief political correspondent and occasional anchorwoman. She was a White House and Capitol Hill correspondent for the network previously.
CNN journalist and anchorwoman Dana Bash
Source: CNN
Born on June 15, 1971, in Montvale, New Jersey, she was brought up in an educated family. Daughter of Frances and Stu Schwartz, her family background must have had a profound impact on her career choices. Her father is an ABC News producer who is currently the senior broadcast producer of ABC News, Good Morning America. On the other hand, her mother is an author and educator in Jewish studies.
She has a brother, David Schwartz, who is a New York City-based video producer. So, being raised in a limelight-friendly family made her a camera lover.
Dana Bash Career and Net Worth
Dana Bash attended Pascack Hills High School, a public high school in her hometown. She graduated cum laude with her bachelor's degree in political communications from George Washington University.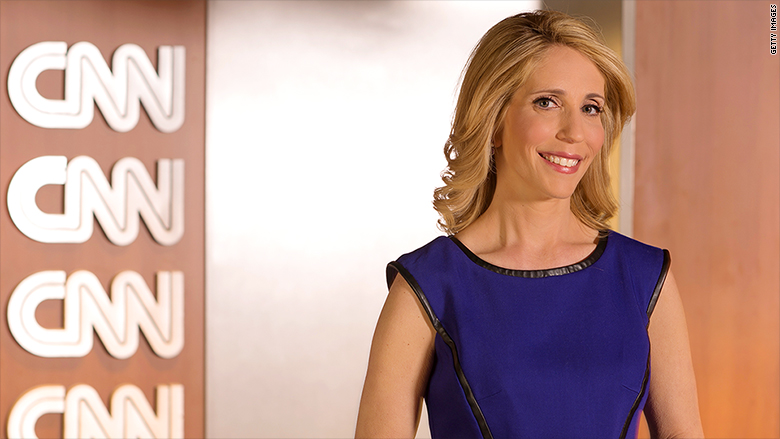 Dana Bash
Source: CNN
It was after her graduation that she joined CNN. She took up the stage at first as Dana Schwartz. Before becoming an on-air reporter, she was a producer for CNN on Capitol Hill. She specialized in coverage of the U.S. Senate. Previous to that assignment, she produced for CNN's weekend programs such as Late Edition, Evans & Novak, and Inside Politics.
After more than two decades of kickstarting her journalism and mass media career, she has become a famed name in the industry. With handsome salary and earning from her network throughout her career, Bash has several properties to her name and is estimated to have a net worth of more than $2 million.This figure escalated after her White House stint for CNN.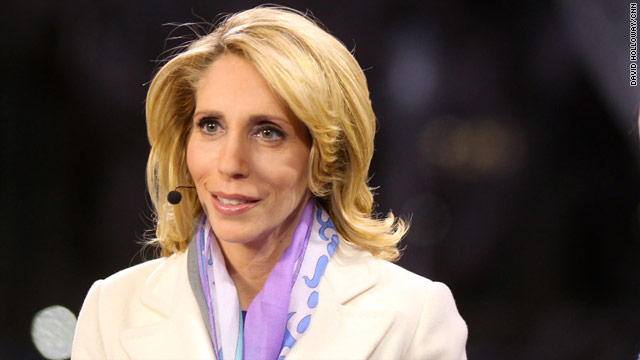 Dana Bash
Source: Daily Mail
But unlike her professional career, her personal affairs have not been as successful as one would have wanted. She has already been divorced twice.
Dana Bash: Personal Life
Her first marriage was with Jeremy Bash in 1998. He was the Chief of Staff at the U.S. Department of Defense and the Central Intelligence Agency and presently, he is a Managing Director at Beacon Global Strategies LLC. They met while she was a correspondent at the white house. But after nine years of marriage, they called it quits in 2007.
On May 2008, she married for a second time to John King who also is an American journalist. The couple has a son together born in June 2011. After four years of marriage, they got divorced in March of 2012.
Dana Bash with her former husband John King
Source: Heavy
With more than 318k followers on Twitter, she is quite famous for her charming yet strong personality.