American TV news journalist Barbara Starr is not an unknown name if CNN is one of your favorite news channels. She is network's Pentagon correspondent Washington D.C. based.
Starr is seen covering exclusive news of U.S. military and other global political situation. She regularly appears in shows like 'New Day', 'The Situation Room with Wolf Blitzer', and many other shows.
By now, you might have already known how strong personality Barbara Starr is. This amazing hardworking lady has an estimated net worth of $5 million. We are pretty much sure that CNN pays her equally amazing salary. If you want to know more about Starr' career and achievements, keep on reading.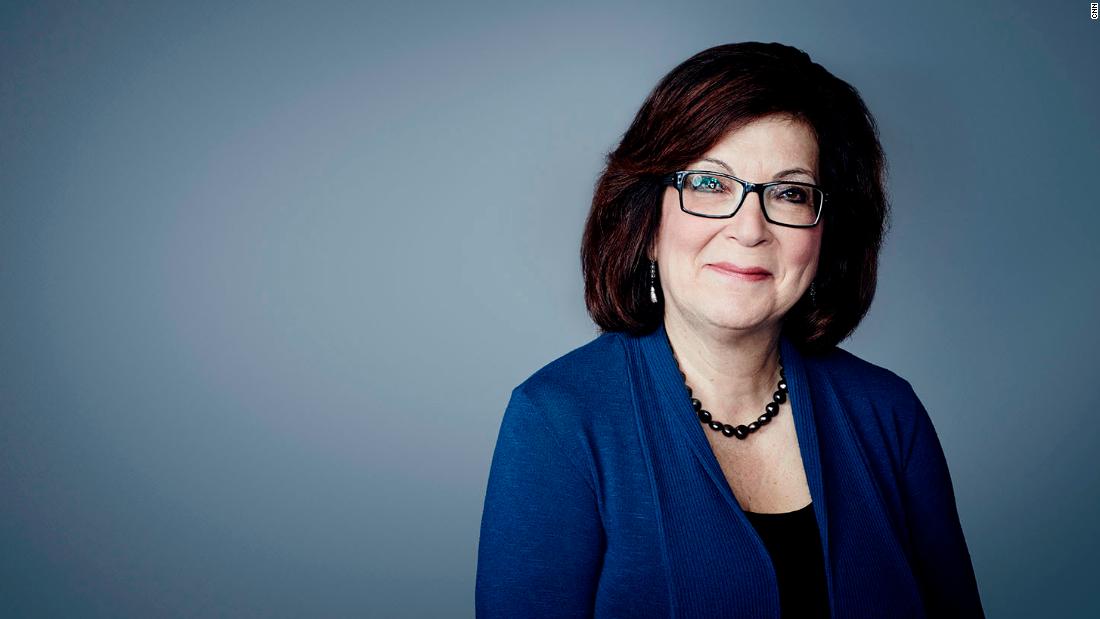 Reporter Barbara Starr
Source: CNN
Barbara Starr: An Elephant lover"
Starr appears to be an animal lover, specifically Elephant. We said that because most of the photos on Starr's Twitter is of Elephant and their babies.
Barbara Starr career
Starr is a Journalism graduate of the California State University, Northridge. Her career began in 1979 after she began working as a correspondent for Business Week magazine where she covered energy matters. She worked there till 1988.
After that, in the same year, Starr moved ahead and joined Jane's Defense Weekly, a news magazine. Starr career in the news magazine lasted only till 1997, but while she worked there, she covered issues of national security and defense policy.
Watch Barbara Starr reporting
Barbara Starr worked or ABC News and then CNN
After leaving the news magazine, Starr finally joined the ABC News as a producer covering the Pentagon. Starr also won a local Emmy Award for her amazing work in ABC. Later, Starr quit ABC to join CNN. She covered the national security issues such as Iraq and Afghanistan as CNN's lead Pentagon correspondent.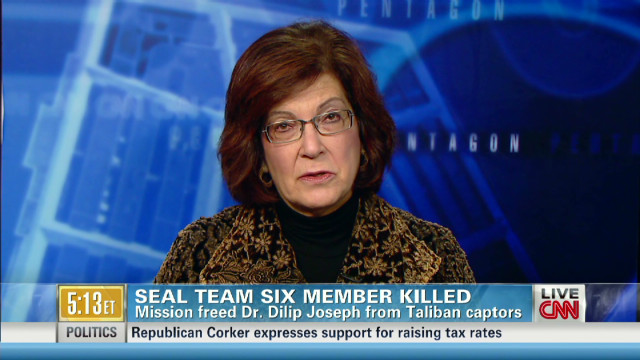 Reporter Barbara Starr
Source: CNN
Barbara Starr criticisms
Although Starr had such an amazing career, it wasn't away from criticism. She is often designated as 'a spokesperson for The Pentagon'. She is criticized for publication of a leaked information related to national security. She received a lot of hatred after referring Kenyan as 'terror hot bed' on her Twitter.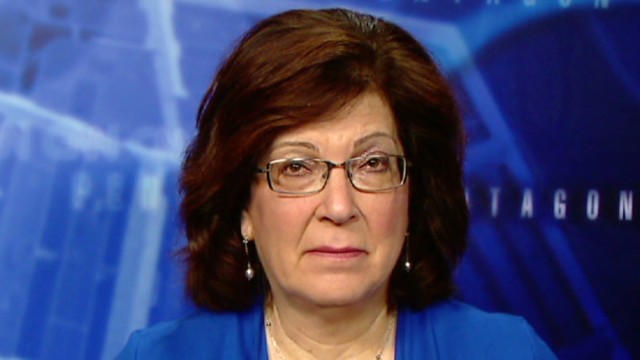 Reporter Barbara Starr
Source: CNN
In spite of the criticism, Starr surely knows how to handle them and move ahead. Looking at the lady's hard work, we can definitely say that she deserves each penny of her $5 million net worth.
She truly stands as an inspiration to all the young ladies around the world who wishes to pursue their career as a journalist and work for some top news agencies like ABC and CNN.