CNN anchor Christine Romans is the channel's Chief Business Correspondent at present. 47-year-old Christine Romans married Ed Tobin, a Reuters editor. The pair has been married for a long time as they already have three children. Till date, Romans and Tobin's relationship seems to be going well as there is no divorce rumor.
Let's find out more about Christine Romans' married life and relationship affairs. Scroll down to know about her husband, children, and more. Check it out:
Christine Romans' husband Ed Tobin
Christine Romans is a perfect example of a successful lady. Looking at her prolific career anyone can see her as an inspiration. Romans, whose professional life is known by many, is quite low-key about her personal life. Maybe she doesn't want any media and public attention to shift towards her family. But it is pretty sure that she loves her husband and three children.
Image: Christine Romans
Source: zimbio
Christine Romans relationship with her children
Christine Romans is very close to her husband and kids. She prefers memories rather than materialistic things and loves spending time with her kids and making memories. That's why she revealed in an interview that she would rather take a trip with her kids than buying a table for her dining room.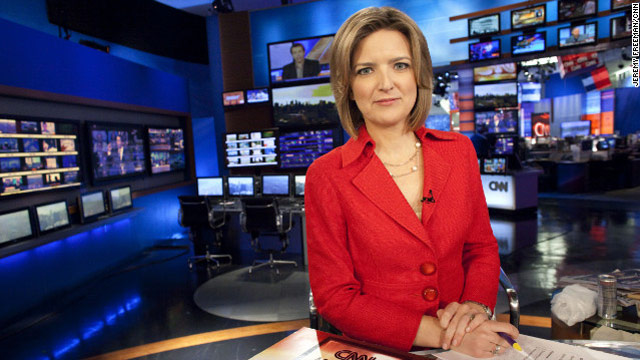 Image: Christine Romans
Source: cnnpressromm
Christine Romans teaches values to her kids
Christine Romans is not just an amazing anchor, but also a great mother who constantly teaches her children to be grateful and kind. Romans says that she educates her kids to value experience rather than things.
Video: Christine Roman's best financial advice
In an article published by the earnest in 2015, Romans said that she was planning a trip to Paris with her kids. The trips aren't really hard to Romans as the dollar is a better value compared to the euro. She said:
When I take trips I want them to be with a purpose. I want to show my kids that we are going to contribute to the French economy as a sign of solidarity.
Christine Romans regrets not buying real estate in NYC
Despite being a business expert and an author, Romans claims that not buying a real estate in New York City is her biggest money mistake. She recalls her past and says that paying $500,000 for something with only one bathroom appeared to a foolish act to Romans, but the same apartment costs $1.2 million at present.
Image: Christine Romans
Source: zimbio
Being CNN's Chief Business Correspondent, Romans' life is really busy and occupied. Despite the busy schedule, it felt great to know that Romans often spends quality time with her kids on trips. Romans' relationship with her husband Tobin also seems to be going great as there's no hint of divorce between the pair.