Newest marvel superhero, Chadwick Boseman, delivered a fantastic debut performance as T'Challa in Marvel Studio's Captain America: Civil War in 2016.
For his part in bringing the hit comic character to life, Boseman was surprised by Marvel Chief Creative Officer Joe Quesada with a framed print of the cover to Black Panther #1, along with the book itself. He shared his excitement through his Twitter account with the caption: "Not a huge fan of surprises, but this was a good one".
The actor seemed to be jubilant in being honored like that. But after his performance as T'Challa, fans are awaiting much more of such honors for this tall, dark, handsome hunk.
The character of Boseman, T'Challa, is the chief of the Panther Tribe of the advanced African nation of Wakanda. His skills include hunter, tracker, strategist, politician, inventor, and scientist. He's a trained gymnast and acrobat and is a master in various African martial arts.
The character had experienced great success in the comics since its inception in 1972. Writer Ta-Nehisi Coates and Artist Brian Stelfreeze have delivered a more human King of Wakanda than readers have previously seen, and fans warmly embraced it and subsequently made it the highest selling comic of 2016 thus far.
Captain America: Civil War is Boseman's first Marvel movie, and the Black Panther solo film coming out in November 2017 is his second feature. But with the contract with Marvel, fans are expecting a couple more movies where they can enjoy the Black Panther.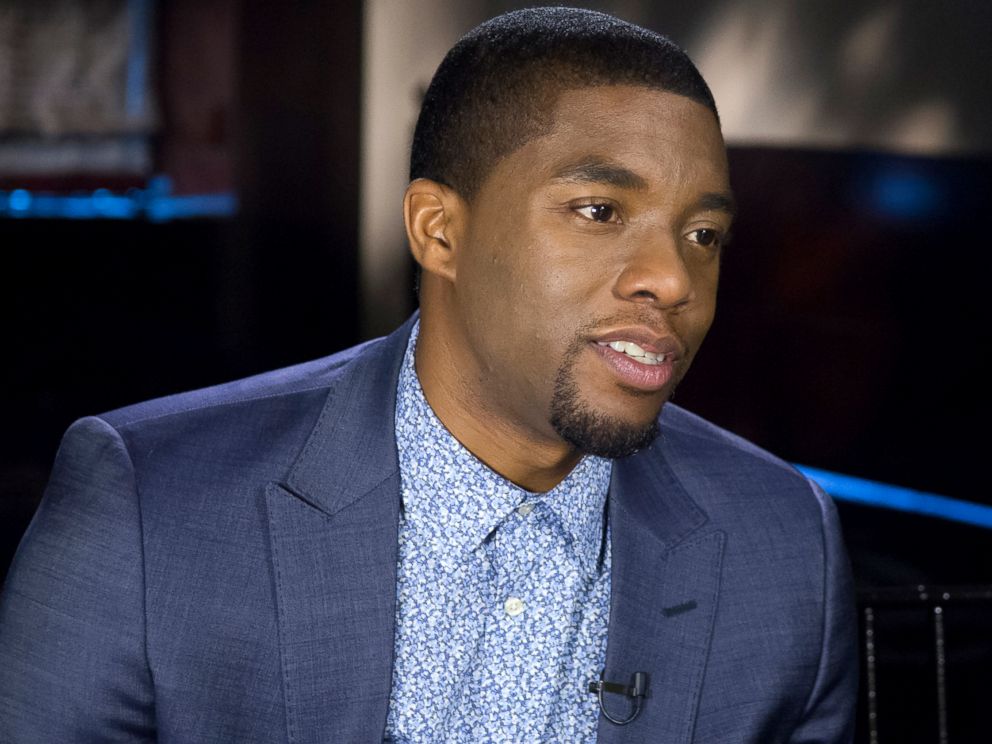 38-year-of age Boseman is best known for portraying Jackie Robinson in "42" and James Brown in "Get on Up". Though being in the Marvel franchise, he is not very active on social sites. He joined Twitter in April of 2016. But his popularity is such that he has already amassed almost 55k followers.
This bachelor was seen with a lady as he arrived from a flight at LAX Airport at the end of 2015. She was the one he has been bringing to his premiers and red carpet events. They seem to be serious about their affair. Boseman hasn't had a wife before so there is no question of his divorce.
His net worth is estimated to be at $5 million.