Casey Wilson and her husband David Caspe has been blessed with a baby for the second time. The little guy was too excited to see the world that he came out a month before his due date.
You might want to know more about Casey's relationship with her husband David and their relationship history. Keep reading to get the details:
Casey Wilson welcomed a baby boy with husband David Caspe
Casey and David's second child Henry's birth was revealed on Casey's podcast Bitch Sesh on Thursday. Co-host Danielle Schneider proudly revealed that Casey has given birth to a little baby boy while they were recording the podcast. She sounded very excited and we can totally relate her excitement.
Casey Wilson with her husband David Caspe
Source: People
Casey's dad Paul Wilson, who was also present on the show, addressed the fans' curiosity by saying that the baby is a month early but perfectly fine. He also revealed a little funny incident during the time of the delivery as he said:
"Casey is there, and they go, 'Okay, push three times and this baby is coming out' and she goes, 'Wait, bring me my make-up bag!' "
To all of you guys who don't know about the happy pair's first child, they already have almost a 2-year-old son Max Red.
Casey Wilson hoped for a daughter
When Casey first announced her second pregnancy on Bitch Sesh, she sounded very excited and happy. "I was feeling so sick for about a month, but now I'm … not feeling great", she added.
Watch Casey Wilson take a tour around her baby nursery and reveal gender:
Casey thought she was having a daughter because she felt she was carrying a baby girl and a lot of people came to her and said that it's a girl. She told PEOPLE that she was quite thrilled to know that it's not a girl but a boy. Although she felt off for a while, her excitement didn't decrease.
Casey Wilson and her husband David Caspe wedding
The actress' audition for her role in 'Happy Endings' in 2011 made her meet her husband for the first time. They dated for a while and later fell in love.
Casey Wilson during her second pregnancy
Source: People
September 2013 made people see the pair's engagement. They tied the knot in May 2013 in a beautiful wedding. Their wedding ceremony took place on Ojai, California. It was attended by their close friends and family.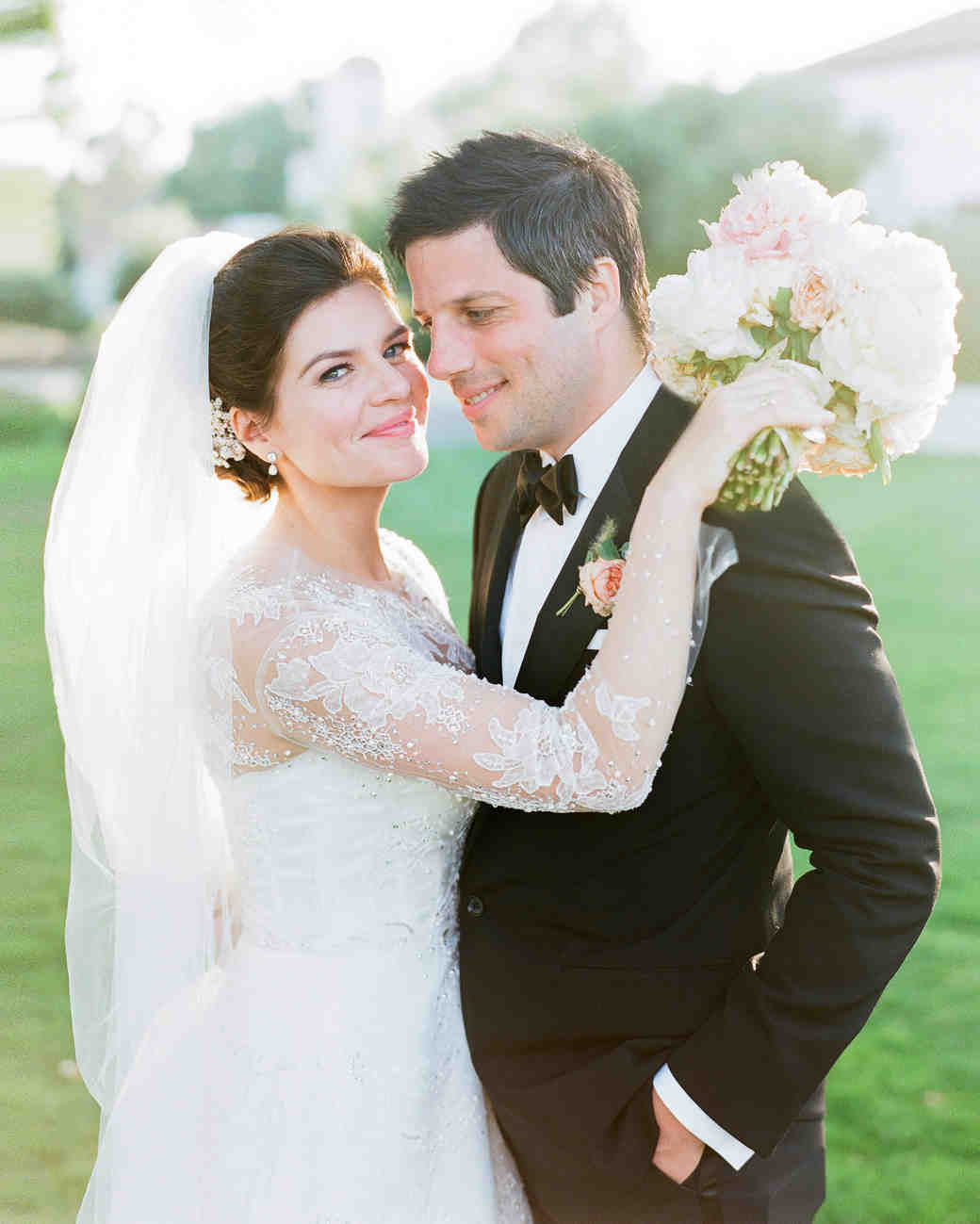 Casey Wilson and David Caspe wedding
Source: Martha Stewart Weddings
We would like to congratulate the happy couple for their new bundle of joy. We wish more happiness to the pair in upcoming days.