Brittany Anne Snow is an American actress, singer, and producer best known for her portrayal of Susan 'Daisy' Leamy in TV series Guiding Light from 1998 to 2002. She is also known for her appearance in other films and TV shows like Gossip Girl, Family Guy (as voice actress), Hangman (releasing in 2018) and many others. Moreover, she has also worked with numerous actors like Blake Lively, Leighton Meester, Al Pacino, Karl Urban, Vin Diesel, and many others.
Apart from films and TV shows, she has also appeared in numerous music videos like Ashley Tisdale's It's Alright, It's OK, Geomi Band's Indian Summer and many others. Moreover, she also has won numerous awards like Young Artist Awards, Boston Film Festival Award, for her outstanding acting skills.
Today we are going to take a close look at the actress' personal life and know more about her split with Tyler Hoechlin. Let's also find out if she is dating someone at the moment.
Brittany Snow split with Tyler Hoechlin
32-year-old actress Snow started dating American actor Tyler Hoechlin, who is best known for his role in 2002's film Road to Perdition, back in November 2012. They knew each other for almost a decade before they began dating. They had good understanding and love, but they eventually broke up two years later in 2015.
Brittany Snow with ex-boyfriend Tyler Hoechlin
Source: Just Jared
This was a heart-wrenching moment for many of their fans as they were considered as one of the ideal couples. Brittany is the kind of person who loves to keep her private life confidential, and thus, there were no rumors or hints about their break up. Her break up news came out as a shock for her fans.
Brittany Snow with ex-boyfriend Tyler Hoechlin at the premiere of Pitch Perfect 2
Source: Pinterest
The couple is barely seen together post their break up. However, after just a few months of their breakup, the couple again faced each other at the premiere of movie Pitch Perfect 2. At the event, the two were spotted together, and it seemed they had no grudges and had moved on with sheer understanding.
Who is Brittany Snow Currently Dating? Is she single?
After Brittany broke up with her long-term husband, she started to date documentary maker Andrew Jenks in December 2015. She is still dating the man and seems to be very happy with him. It has been two years since the two began their love affair.
The duo was first spotted together before Thanksgiving at a New York Knicks game. This incident made headlines, and many were interested to know more about the pair.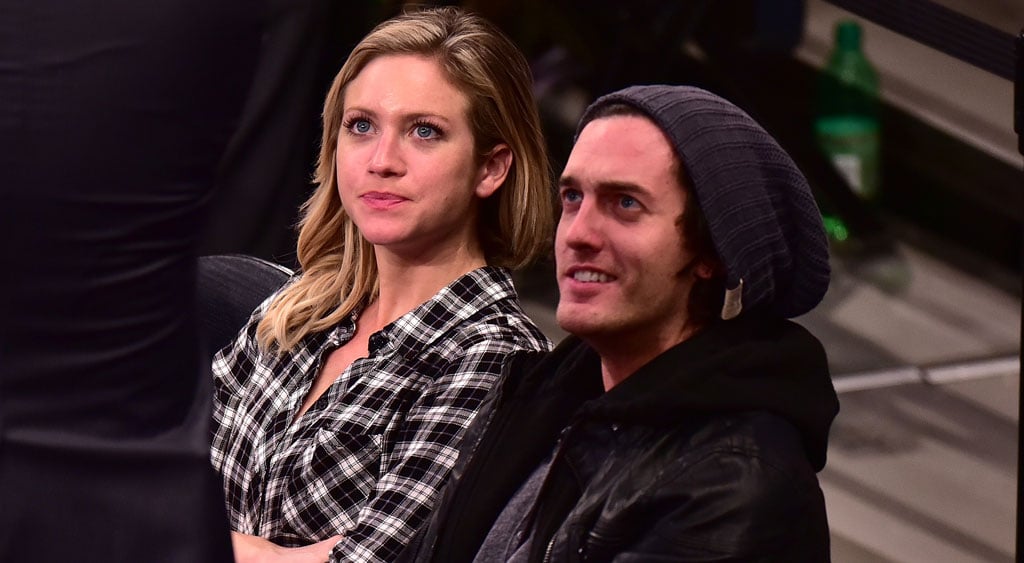 Brittany Snow with boyfriend Andrew Jenks
Source: Pop Sugar
Although they are currently dating, they have not discussed anything on their marriage in public. The couple is neither engaged nor married.
We wish the couple all the very best and hope that they lead their life happily.