American television personality Brenna D'Amico made her debut with the role of Jane in the Disney Channel Original Movie Descendants. Besides being an actress, she is also a musician and even uploads covers to her YouTube channel that is entitled by her name.
Very few people know about her personal life affairs as she is very secretive about her personal details. And when there is less information, people seek to find out more about the person. And just like that people wonder if the gorgeous Brenna is single or not.
Well, rumors have that she is currently dating her Descendants 2 co-star Cameron Boyce. So, is Cameron really her boyfriend? Let's get into her personal life and find the answer. Stay with us.
Brenna D'Amico' Dating Cameron Boyce or just Rumors
Being a successful beautiful television personality, many men go crazy for Brenna D'Amico and wants her as a life partner. But what about the 17-year-old actress? Does she find anyone worthy to include in her life?
Brenna is very secretive when it comes to her personal life and wants to keep her private pieces of stuff far from the public and media eyes.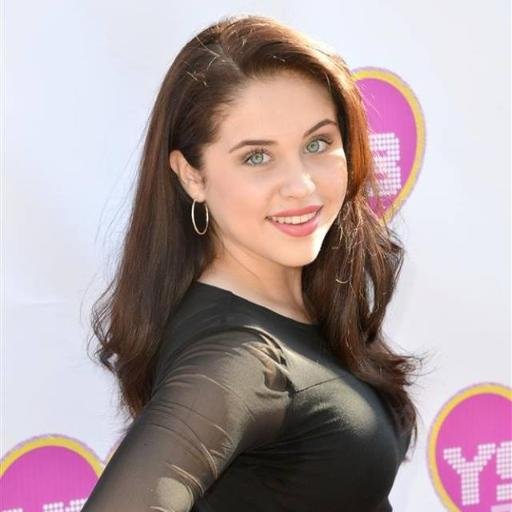 Gorgeous actress Brenna D'Amico Source: Twitter
In none of her interviews, Brenna has ever confirmed if she is dating anyone. However, scrolling down her Instagram account, we can see her often posting pictures with her Descendants 2 co-star Cameron Boyce and both of them look close to each other.
Rumored boyfriend and girlfriend: Cameron Boyce and Brenna D'Amico Source: Daily Mail
And the affair rumor started!! The pictures are the reason why everyone thinks they are in a relationship. Some sources also claim that they are sparking a romance in real.
Rumored boyfriend and girlfriend: Cameron Boyce and Brenna D'Amico Source: Pinterest
In an Instagram picture of Brenna where she is with her rumored boyfriend Cameron Boyce, she revealed that they are together for three years and even says him, "Love You." She wrote;
happy 18TH birthday to my friend who, without a doubt, makes me laugh like no other person i know. i've only known you for 3 years but there's already been a lifetime of laughter.

i love that we can find amusement in the simplest things; never a dull moment. i appreciate you for the fun we have, for ALWAYS supporting me whenever i need you & for SO many other things, Cam. Love you
Here's that Instagram post, guys, check it out.
However, both of the actors neither accepted nor denied of being in the relationship. Only Friends or more than that? What do you think, are they an item? Drop your view in the comment box below.
For more updates, stay with Frostsnow.