Celebrity and fame are interrelated terms. As we all know that it's really difficult to keep a star's personal life out of paparazzi. Hookups, breakups, marriages, divorces, childbirth, affairs are stuff that we often hear about, but there are a few who have been successful in keeping their personal life private. The one name in the list is of actress Abigail Hawk.
The 'Blue Bloods - Crime Scene New York' detective Hawk is a very successful lady when it comes to her career. She has appeared in numerous movies and series. However, her love and married life are quite mysterious. Only a less part of her fans know that she is married to Bryan Spies since 2009.
Who is Abigail Hawk's husband Bryan Spies?
To get someone as gorgeous and charming as Hawk in the form of a wife is not a small fortune. We must admit that Hawk's husband Spies is a very lucky man. But if you are wondering who is Mr.Spies, then let us tell you more about him.
Hawk's husband Spies is a successful man who used to work at Thomas Keller's Bouchon Bakery located in New York City. During an " target="_blank">interview taken by Art city, Hawk revealed that her husband is an FDNY(Fire Department City of New York) medic.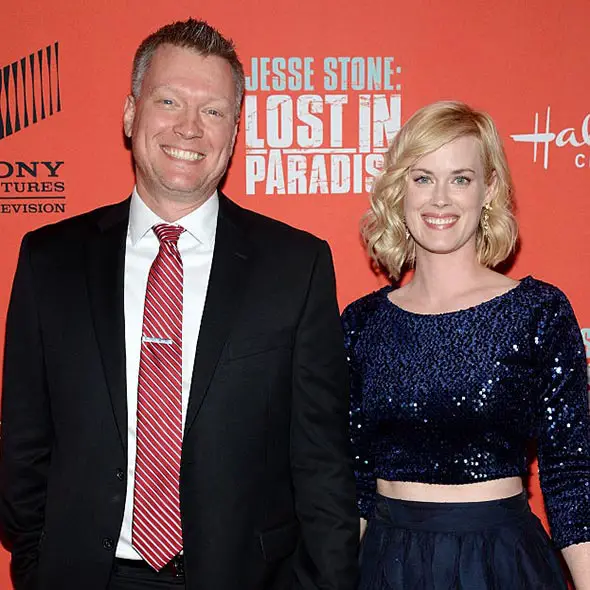 Image: Abigail Hawk and Bryan Spies
Source: Live ramp up
Abigail Hawk married Bryan Spies
The pair dated for a while before getting hitched. Hawk and Spies tied the knot in April 2009. They got engaged just a month before getting married. Hawk exchanged vows with her husband in Roswell, while their reception took place in Davenport. The big events were attended by their family members and close friends.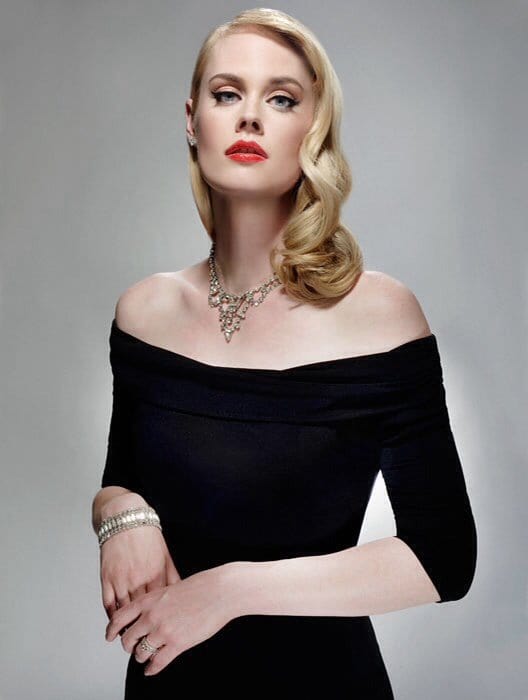 Image: Abigail Hawk
Source: Pinterest
Abigail Hawk's son
Hawk and Spies are a parent to a lovely son. Hawk hasn't revealed anything about her son to keep him away from media attention. We can only guess that Hawk's son might be as charming as his mother as she hasn't even revealed his name let alone his photo.
Image: Abigail Hawk
Source: Pinterest
Hawk is a very hard working actress without any doubts. Be it talent, skill, looks, charm, beauty, figure, she has got it all. We must agree that she is one of the gorgeous actresses of Hollywood.
It's good for Hawk herself that she chooses her personal life to be out of her professional life, but as a fan, it saddens us how we are unable to know the beautiful actress' real life looks like. We hope her relationship with her husband and kid is in great terms. Best wishes!
Also, read Abigail Hawk's net worth