The super-hit song Faded is made by none other than Alan Walker who is just 21 years old. Walker is a self-taught pianist who discovered and learned music by himself, but now he plays in front of thousands of audience. Walker is someone who gained huge fame with just his first single 'Faded' that broke the internet as soon as it was released.
Walker is also known as DJ Walkzz or someone who is born to make music. He is #55 on DJ Mag's list of top 100 DJs of 2016. When his single 'Faded' was released, he was only 18 years old. The song is the recipient of platinum certifications in over ten different countries. Walker's approximate net worth is $1.5 million.
How much is Alan Walker's Net Worth?
Alan Walker, who started his professional musical career in 2012, has grabbed huge attention within a short period of time. He has definitely earned a high figure of salary from his musical career, album sales, concerts, endorsements, and more.
View this post on Instagram
As of early 2019, Alan Walker's net worth is reported to be around $2 million. His net worth in 2017 was estimated to be around $1.5 million.
Alan Walker' Career in 2012
Walker began his career as a music producer in 2012 by posting his music on SoundCloud and YouTube. He released Fade on 17th August 2014 which was of drumstep ( a mixture of drum and bass) genre.
On 19th November 2014, NoCopyrightSounds re-released the track. He released other tracks 'Spectre' and 'Force' in 2015.
Alan Walker found fame after his single 'Faded'
After that Walker signed a contract with Sony Music Sweden's MER Musikk. 'Faded,' the vocal version of 'Fade' was released on 3rd December.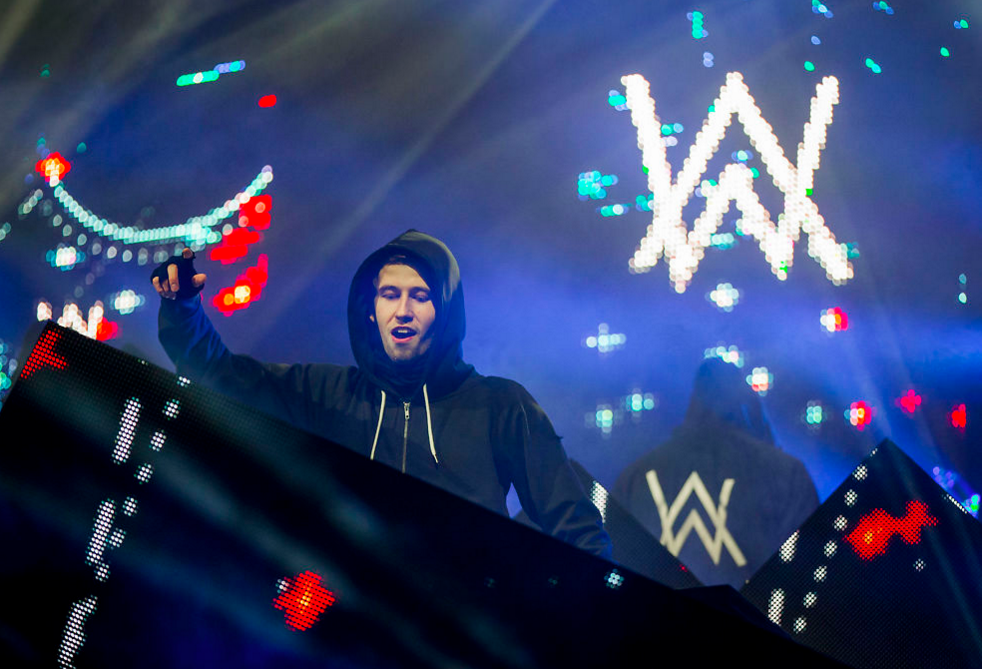 Image: Alan Walker Source: Metro Lyrics
It became #1 song of the year-end charts in Austria, Germany, Sweden, and Switzerland. Similarly, it also ranked 1st in the iTunes charts in 32 different countries. It gained a lot of fame on YouTube as well.
Video: Alan Walker-Faded
He also performed another concert 'Alan Walker is Heading Home' in Bergen on 21st and 22nd December 2016.
Alan Walker has a long way to go
New Year 2017 appeared to be a great year for Walker as his YouTube channel became the most subscribed channel in Norway. He has over 4.5 million subscribers and over 1.3 billion views on his channel.
This is how amazing Alan Walker's career has been and looking at his immense talent and passion; we're pretty sure that he still has a long way to go. As long as Walker keeps blessing the music industry with his revolutionary songs and music, all of his fans, including us, will be really proud of him.
His net worth will rise tremendously in the coming years. We would like to convey our best wishes to Walker.
RELATED MUSICIANS: Cody Simpson, Jack White, Josh Golden, and Jake Bugg