Bobbi Kristina Brown's Ex-Boyfriend, Nick Gordon, Arrested for Second Time in Two Weeks
---
Twice in a couple of weeks! Nick Gordon, Bobbi Kristina Brown's former boyfriend, has been arrested again, marking the second time in two weeks that he found himself behind bars, multiple sources have confirmed.
The 29-year-old was arrested on Monday, March 19, for violating a no-contact order following a domestic violence incident with his girlfriend Laura Leal, according to the Seminole County Sheriff's Office.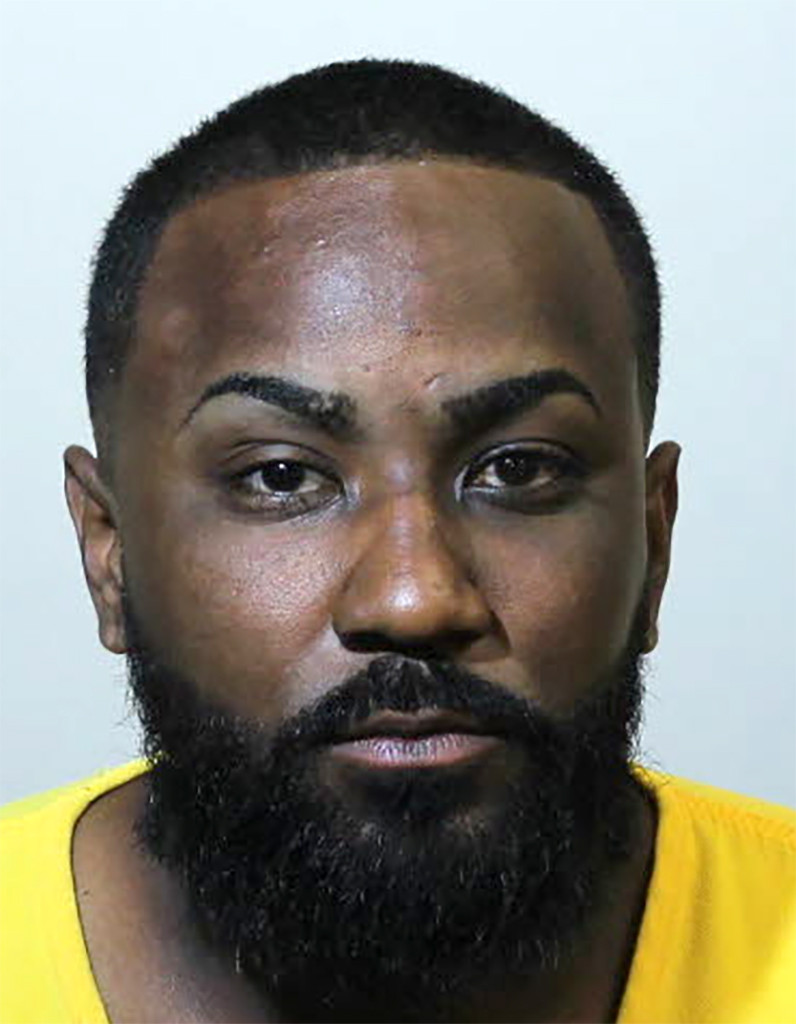 Bobbi Kristina Brown's Ex-Boyfriend, Nick Gordon, Arrested for Second Time in Two Weeks
Source: eonline
In the police report obtained, Nick says he was asleep in his house when Laura came in and was "just hanging out with him" in his bedroom.
As per the report, police were tipped off by an anonymous caller. Laura backed up Nick's claim and said that she was not afraid to be around her boyfriend.
According to TMZ, Laura previously asked a judge to lift the no-contact order saying that her fight with Nick was her fault, however, the judge didn't grant her request.
As previously reported, Nick was arrested for domestic violence in Florida on March 10. He was charged with battery and expected to appear in court on April 6.