A few months back, Bill Ritter, co-anchor of WABC-TV New York's Eyewitness News, stormed the news with his graduation news. At the age of 66, Ritter gained his first ever diploma. It was reportedly his daughter's idea and encouragement that helped him go back to college. And this piece of news got us inquisitive about this determined journalist's personal life.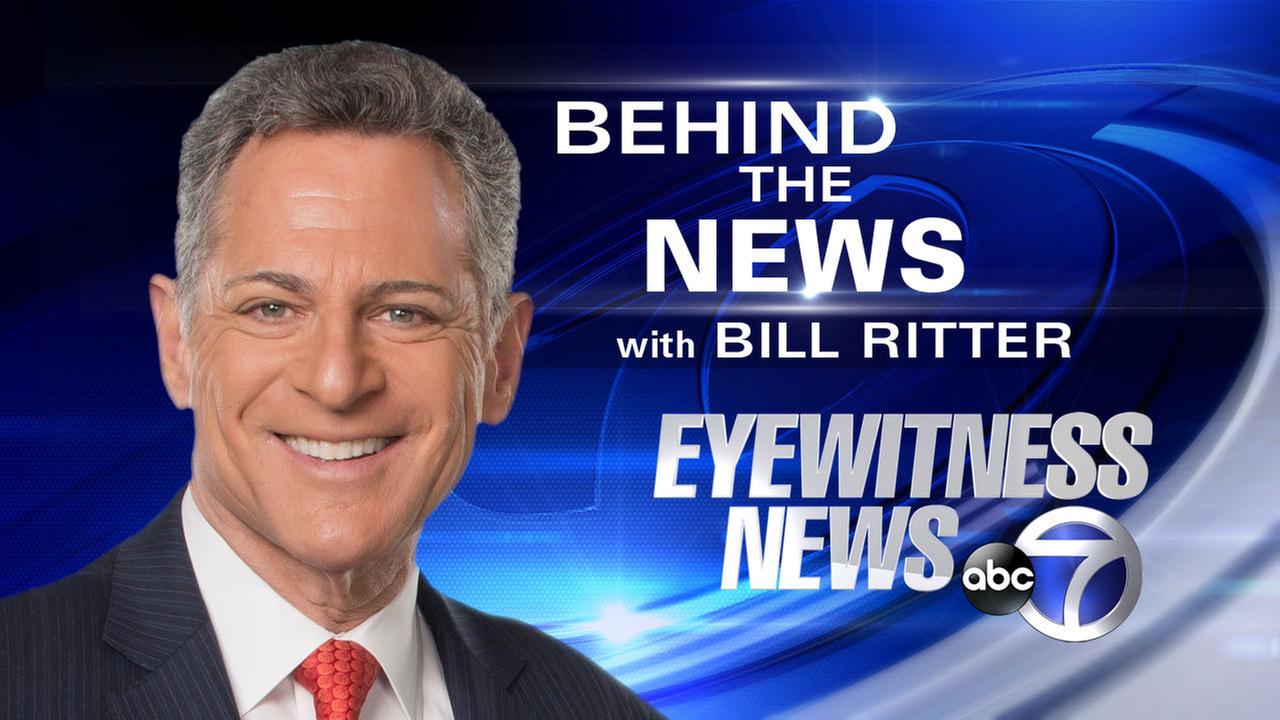 Image: Bill on the promotional picture of his show Eyewitness News
BILL RITTER IS MARRIED TO KATHLEEN FRIERY
66-year-old Bill Ritter has been married to Kathleen Friery, who is more than 20 years younger than her. She has always been very supportive of her husband. They have been married for quite a long time now. There have been no rumors of divorce of this lovely couple. They are enjoying a placid marriage.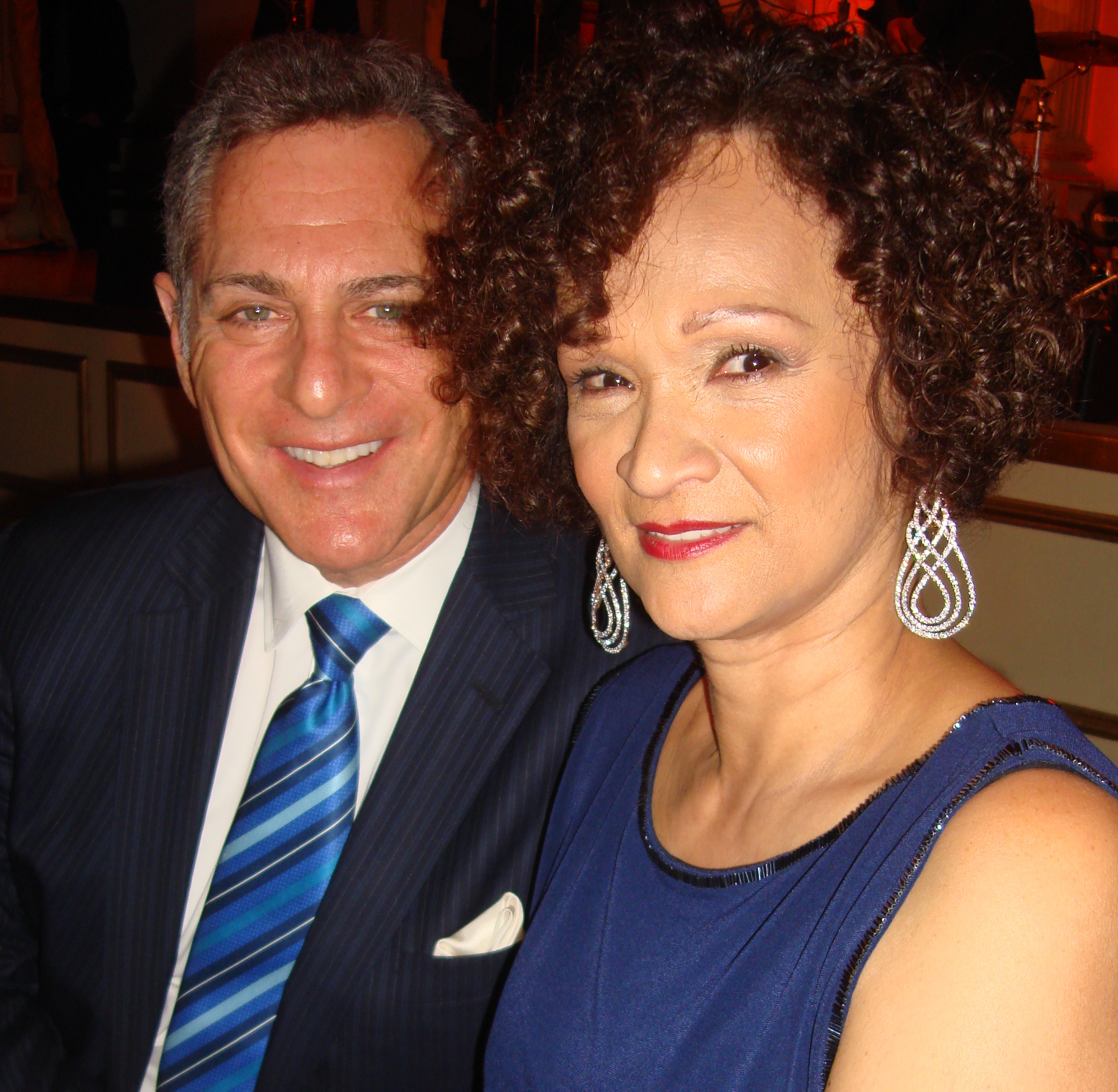 Image: Bill and Kathleen
In the media field, it has become a frequent phenomenon to be linked with a co-host or a crew member. TV personalities having an affair with colleagues is not unheard of. But Ritter's past has been as clean as a slate. Since his active involvement in media from 2000, he has been a career oriented journalist.
With his success today, it would be hard to imagine that Bill Ritter achieved so much of success without even completing his graduation.
BILL WAS SUSPENDED FROM HIS COLLEGE
Ritter was expelled from San Diego State University in 1972 for protesting the Vietnam War. He was only a semester shy of graduating.
"These people fought a war that America didn't like, and they served and they died. So, I gave up a college degree, I didn't think it was a big deal," Bill said about his suspension.
But Bill, no doubt, moved on.
"I became a reporter right away," Bill said.
And 40 years later, Bill Ritter went back to college. He hadn't thought about finishing college until his daughter Mia brought it up.
He took up the encouraging offer right away because he "wanted to teach them a lesson and say that you are never too old to learn".
BILL IS THE PROUD FATHER OF THREE CHILDREN
Bill and his wife Kathleen have three children together: their daughter Mia, son Owen, and the youngest, 6-year-old daughter, Ella. Bill's son was in college too when he decided to join one himself. All his children have supported him in his endeavors and the family couldn't have been happier with Bill's accomplishments.
"He's a lifelong learner. He was so energized by this. We all felt the energy, we all kind of got high with him as he went through this process," said Kathleen Friery about her husband Bill being a student at that age.
With such encouraging and supportive family, Bill Ritter has been an inspiration for his fans and followers.