Bill Cosby paid one of his sexual assault accusers $3.38 million in a 2006 settlement and the amount of the settlement paid to the woman - identified as former European basketball star Andrea Constand - was not public until Monday, April 9, when prosecutors revealed the paid amount in opening statements of the Cosby Show host's retrial.
The 80-year-old comedian is being tried for three counts of aggravated indecent assault on Andrea. Bill reportedly has not pleaded guilty.
Also Read - Bill Cosby's Daughter Ensa Cosby Dies At Age 44: Cause of Death?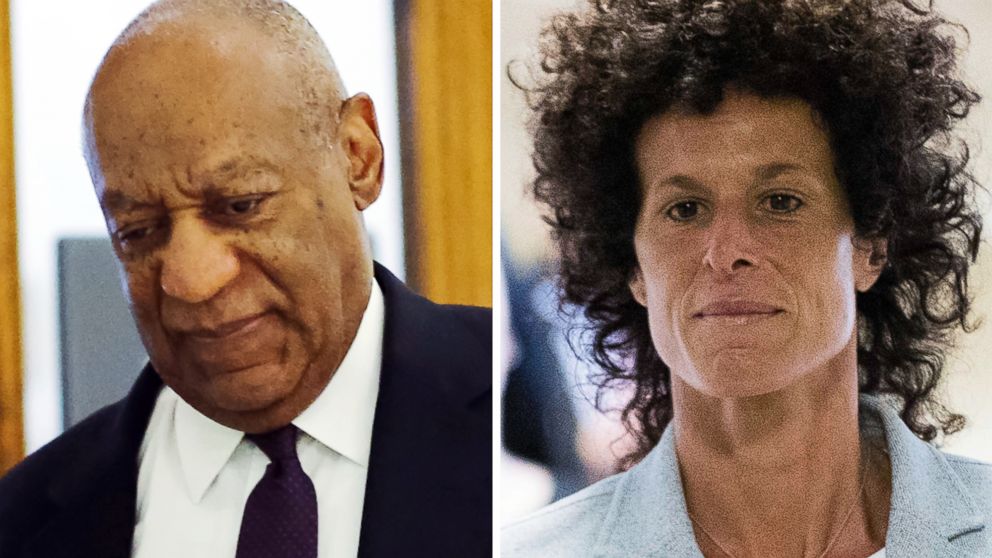 Bill Cosby Paid A Sexual Assault Accusers $3.38 Million in 2006 Settlement: Details
Source: abcnews
As previously reported, Andrea accused Bill of drugging and assaulting her at his home in 2004. The reality star's lawyer claims that Bill had a consensual sexual relationship with the former employee at Temple University, where Bill was once a member of the Board of Trustees.
In his opening statement Monday, District Attorney Kevin Steele said that Bill forced Andrea to take pills that impaired her after gaining her trust.
Andrea filed a police report in 2005, however, Bill wasn't charged at the time. In a civil lawsuit between the duo, Bill admitted to acquiring prescription sedatives for women the television presenter wanted to have sex with, and that very lawsuit was settled in 2006.