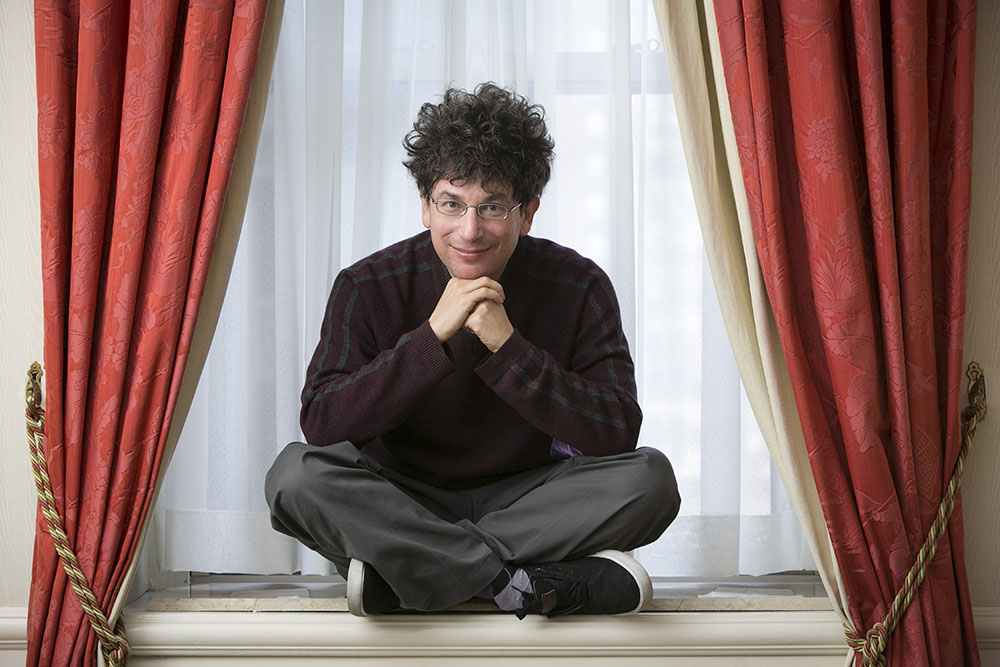 James Altucher is best known as a bestselling author, entrepreneur, and investor. He also was a former hedge fund manager. His podcast and blog teach the lessons he's learned about money, health, and happiness after having it all, losing it all, and getting it back again.
Earlier this year, Altucher made the news with his blog titled "Why We Should Abolish the Presidency". He made his point describing why the current president of the States is "constitutionally useless".
Talking about presidents and wars, Altrucher wrote: "It's such a simple math: if you get rid of the Presidency, millions of American children will live to be adults instead of dying on foreign soil."
48-year-old Altrucher has sarcasm and humor written all over his blog. He deems the President to be there as a person who has nothing else to do other than performing "artificial" duties. For example, he writes,"attending funerals".
Mocking about the good part of the two-term-limit on the presidency by a single person, Altucher writes, "Congress and the States, correctly, limited the powers of the Presidency so that a single man can only run havoc throwing parties for two terms instead of infinite."
He has even blamed the presidential system for the financial crisis of 20007-08 in the States. Without the presidency, he wrote, they could have avoided the housing crisis, the wars, the massive inflationary budgets, and debts, etc.
Massive de-militarization has also been the focus of his blog. Without having been involved in any official wars or decades now, Altucher strongly opines that 90% of the current forces must be cut off.
The blog was filled with such strong opinions and views from Altucher.
Some readers found this to be highly offensive and illogical. On the other hand, there were praises for this avid blogger for his audacity and hard-core content.
Being actively involved in expressing his views in written form online, Altrucher has also answered how much he is worth- infinite and 0. He says that his net worth ranges from infinity to zero. Elaborating on his answer, he said," Right now, I have everything I can ever possibly want. So it's infinite. No matter what, I'm going to die. Then it's zero."
Quite a cool thing to say, but his honest opinions and mindset has not always favored him. He has opened up about his experiences with his affair and dreadful relationships. After his first divorce, he met his current wife, Claudia Azula Altucher and married her. He has two children from his spouse. His bio and information can be found on various online portals.