Ben Werschkul is CNN Politics' senior producer overseeing the network's digital video team. He is responsible for the look and feel of CNN Politics' signature video franchises and for serving up the smartest, sharpest and coolest digital video news offerings each day.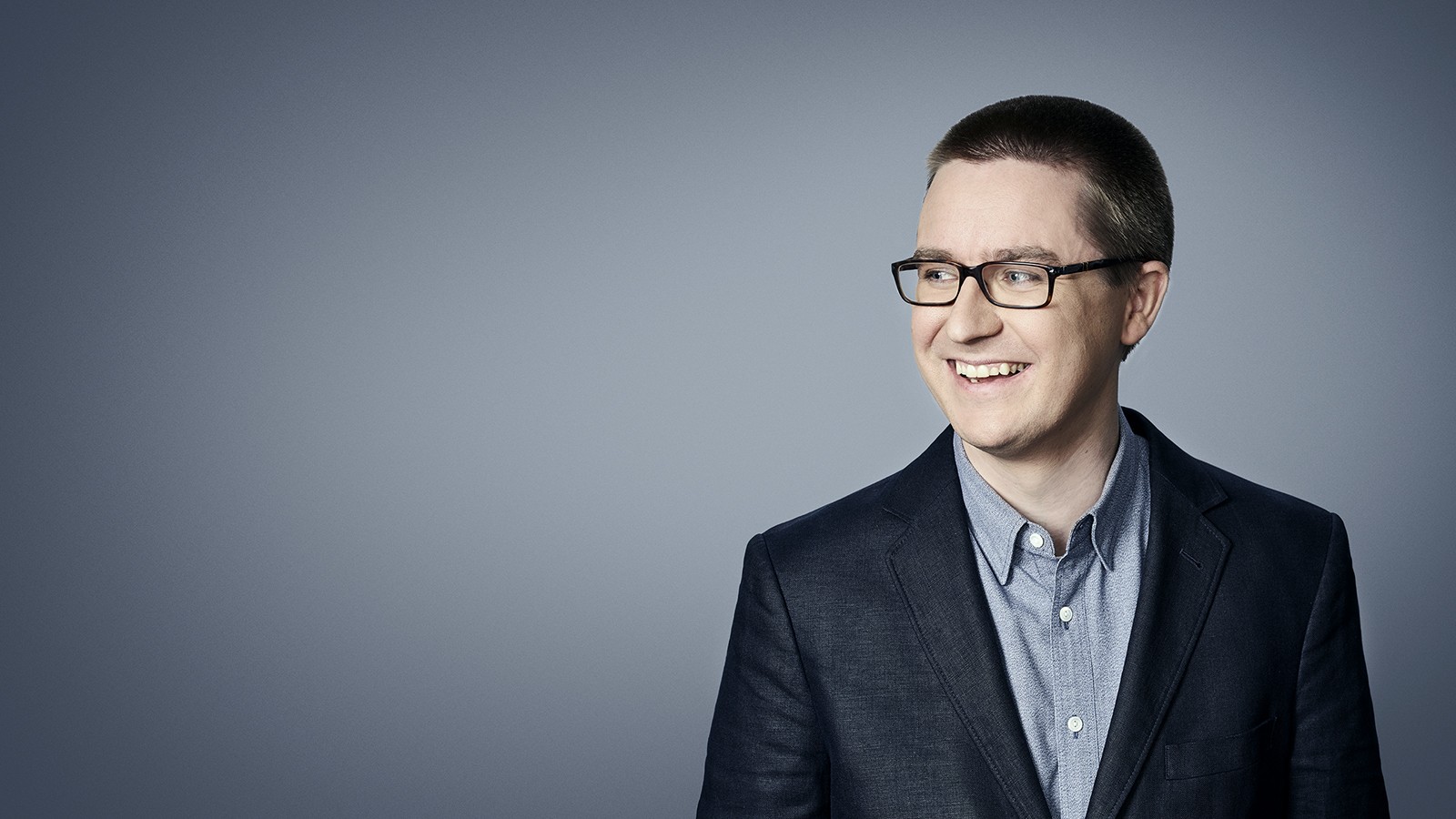 "Ben comes to CNN from The New York Times, where he is currently the senior producer who runs the news video desk. He brings a passion for political coverage and extensive experience as a field/package producer covering, among other things, both the 2008 and 2012 campaigns" executive editor Rachel Smolkin had quoted after hiring Werschkul.
Werschkul was hired at a time when CNN, along with other networks, were beefing up their news teams for coverage of the 2016 presidential election. This move added to CNN's then politics coup. The network had already snagged several reporters from POLITICO, Yahoo, and elsewhere for their digital politics team at that time. After hiring several POLITICO employees, CNN seemed to have taken a break from poaching the Politico for its employees, and had set its sights on The New York Times. Werschkul was hired in May of 2015. He followed Tanzina Vega, who started at CNN on April 20th, as the second hire from the Times in those recent months. CNN probably allured its new employees with a handsome salary of more than $150,000 annually and extra earning prospects.
Werschkul assumed the same role at CNN as he had with the Times — overseeing their digital video team as a senior producer.
His passion for political coverage and extensive experience as a field/package producer has made him an asset to the network. Among his most notable coverings during his career, the 2008 and 2012 campaigns shine most profoundly. Those works also earned him his achievement as they were worthy of awards.
With less than 1k followers on Twitter, Werschkul is not very active online. But his dedication to his career has earned him an approximate net worth of $2 million with several properties across States.