Artem Vaulin the owner of the world's largest torrent site 'Kickass Torrents' was arrested by the U.S Government. After being arrested in Poland he was charged with criminal copyright infringement and money laundering. It is said that after this incident the U.S entertainment industry bear the loss of more than a billion dollars. According to the law of United States, there is a huge penalty and very long prison time. So how long will the Kickass Torrent Artem Vaulin have to stay in detention?
Kickass Torrents commonly known as KAT founded in 2008 this website gave it service by providing a directory for torrent files and magnet links to facilitate peer-to-peer file sharing using the BitTorrent protocol. Later this website was made offline by United States government on 20 July 2016 after the arrest of owner Artem Vaulin.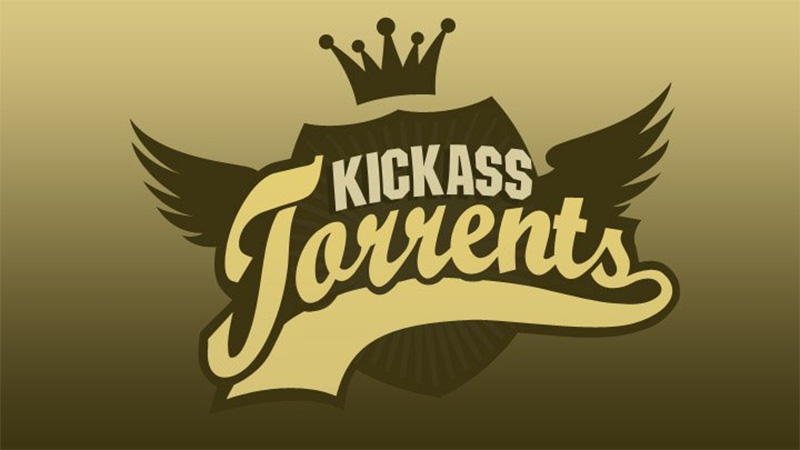 KickAss Torrents went offline after the arrest of Owner Artem Vaulin? Sentenced for how long?
After KickAss Torrents was launched it reached the height of popularity with not time and became the most-used torrent site on the internet which also beat The Pirate Bay. But as the owner of the site was arrested in Poland it eventually went offline. According to a criminal complaint filed in U.S District Court in Chicago, the owner was found as a culprit and charged with conspiracy to commit criminal copy infringement, conspiracy to commit money laundering and two counts of criminal copyright infringement.
The crime that this KissAss Torrents owner has done the U.S court charge a huge prison time. Criminal copyright infringement and conspiracy to commit criminal copyright infringement carry a maximum sentence of five years sentence for jail. Whereas the punishment for conspiracy to commit money laundering can be extended up to 20 years.
This website was to blame for unlawfully distributing well over $1 billion of copyrighted materials and one of the most visited illegal file-sharing website. According to Assistant Attorney General Leslie R. Caldwell, "In effort to evade law enforcement, Vaulin allegedly relied on servers located in countries around the world and moved his domains due to repeated seizures and civil lawsuits…. His arrest in Poland, however, demonstrates again that cyber criminals can run, but they cannot hide from justice."
Those who depend on torrent downloads in their daily life's may not feel relaxed as the popular torrent site Kickass Torrent may return back so as to complete with alternative torrent sites which were created to take its place, reported by Headlined &Global News.
The US courts were influenced by KAT.cr lawyers. The lawyers also said that torrent downloading and free movie streaming is not a crime. All the lawyers were determined to set free the operator. There is also the new sod Kissass torrent might return as KAT.cr. But for this thing to happen only after the end of 2017 but the sites may become active as well as start running until February 2017.