The former lovebirds Justin Bieber and Chantel Jeffries seem to be back in the dating game as Bieber gave a little hint to his fans by posting a photo on his Instagram. Although the only thing seen on the picture was Jeffries' lips, the way Jeffries reacted was rather cute.
So what's going on between the 'Let me love you' singer and the former Geordie Shore star? Let's find out:
Justine Beiber posted a throwback photo of Chantel Jeffries
Justin Bieber has quite a name in posting old photos on social media and making his fans talk. This time again, he has done something similar.
Source: Hollywood life
Bieber's love life has always been a curious matter to his fans. Thanks to one of his recent post on his Instagram where the smile of none other than Jeffries can be seen.
The smile is a cropped form of Jeffries original childhood photo which she shared on social media a while ago, but she has deleted it now. Considering the photo and the one posted by Bieber, we can undoubtedly say that it is none other than Jeffries.
Chantel Jeffries reaction to JB's post
Our suspicions found its address when Jeffries wrote, "I'm weak" accompanied by a laughing emoji in the comment section. We don't think any more proof is needed to confirm that the smiling lips in the picture are of no one but Jeffries'.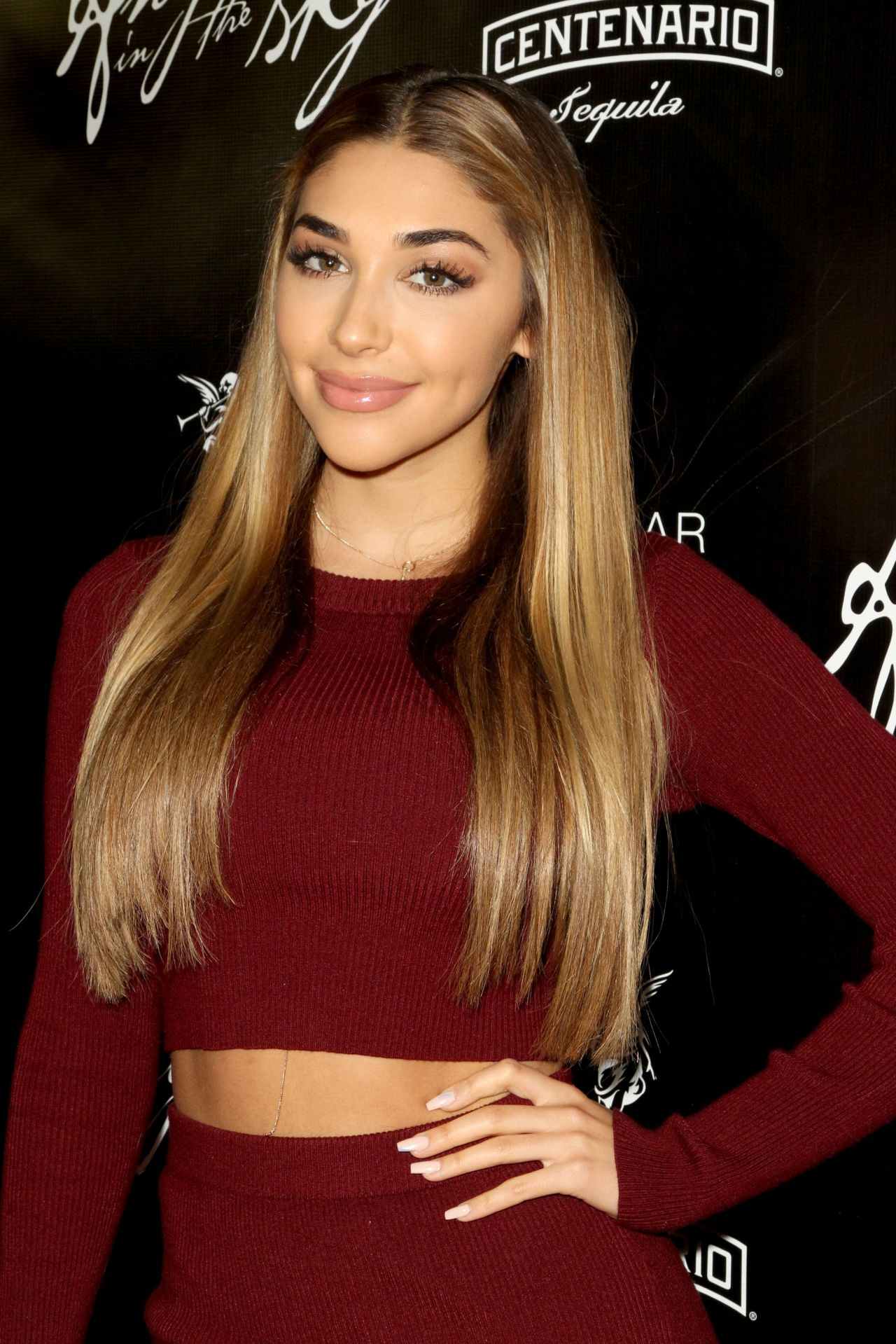 Source: Celeb mafia
Find out what's going on between Annie Curtis and Justin Bieber.
JB and baby Chantel are known of having an on and off relationship in the past. Considering Bieber's activities, it gives us hint that there's something cooking between him and Jeffries. Since the pair hasn't been spotted anywhere near each other for a long time, we can only assume that they might be dating.
Chantel Jeffries ex-boyfriend list
Coupled with Jeffries secret affair with Bieber, she has also dated Justin Combs from 2011 to 2012, Lil Twist and DeSean Jackson in 2012 and Travis Scott in 2015. Moreover, Jeffries also had a romantic love affair with Jordan Clarkson and Kyrie Irving in 2016.
Justin Bieber Sleeps in Same Bed as Chantel Jeffries? Watch Rumored GF Tells all:
Jeffries 2017 relationship status has been single. She hasn't been linked with any men and isn't out on dates as well. It seems like she is rather focused on uplifting her career at the moment.
Neither Bieber nor Jeffries has spoken anything about JB's such activity. We cannot legitimately say that they are back together, but we can definitely look out for more hints. For now, we're going to have to keep an eye on both of their social media accounts.