Andrea Louise Riseborough is an English actress starring in both stage and films. Know best for her portrayal of Laura Aulburn in 2014's dark comedy Birdman, which is also one of her best work as the movie won an Oscar in the Best Picture category, some of her successful films include Welcome to the Punch, Disconnect, Shadow Dancer, etc.
Born on 20th November of 1981, at Newcastle, England, Andrea Louise Riseborough is the daughter of Isabel Johnson and George Riseborough.
Early life and career
Andrea grew up in Whitley Bay and made her first appearance on stage at People's Theater at a very young age. At the theatre, she portrayed Celia Fiennes in the play Riding England Sidesaddle. From such a tender age, she was very enthusiastic about acting and later on even graduated with a degree in Arts from the Royal Academy of Dramatic Arts in the year 2005. Furthermore, she is also a member of National Youth Theater.
The 36-year-old British actress made her debut on TV through the role of Amanda in 2005's A Very Social Secretary. In no time, the actress was working in multiple movies and TV shows, and in 2009, she won an RTS Television Award (Best Actor) for her portrayal of Angelica in the TV series The Devil's Whore.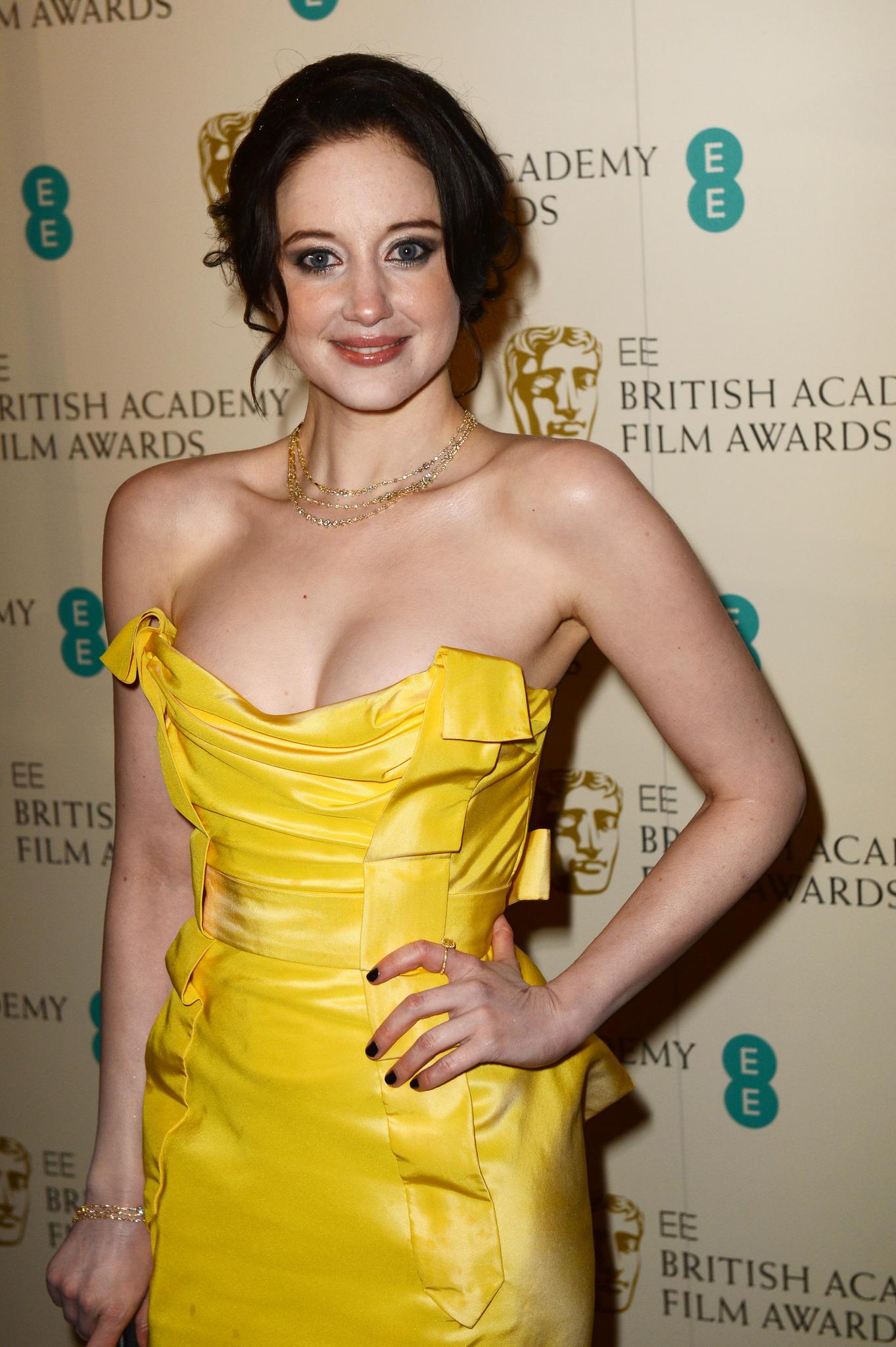 Andrea Louise Riseborough
ThePlace2
Some of her best-known works in the industry are her portrayal of Colette McVeigh in 2012's Shadow Dancer. Andrea won a BIFA Award and an Evening Standard British Film Award for Best Performance and Best Actress respectively in the same year.
As mentioned above, Birdman is also one of her hit films. Even though the actress did not personally win an award, the movie itself won many awards and nominations including an Oscar. She also acted in 2011's film W.E. directed by Madonna.
Moreover, she has been nominated for a BIFA Award for her supporting role in 2017's film The Death of Stalin. The actress is still working and making her appearances in many recent films and TV shows which include Burden, Mandy, Black Mirror etc.
Also read: Tony Regbo wins the Best performance in a British feature Film Award at Edinburgh
How Much is Andrea Louise Riseborough's net worth?
The talented and beautiful Andrea is among the most successful actresses in the industry. Throughout 2011-2012, her estimated net worth was around $3 million which soon increased to $5 Million by 2013. Her estimated net worth till 2016 was approximately $5 Million, but from 2017, it has risen to estimated $6 Million. Her primary source of income is through her profession of acting on stage, films and TV shows followed by sponsors and other brand deals.
Meanwhile, it has been reported that her annual earning through sponsorships and endorsements is above one hundred thousand dollars and her yearly income is almost six hundred thousand dollars.
Also read: English actress Lucy Mecklenburgh opens up about her agony after breakup