Former Victoria's Secret Angel Heidi Klum is currently dating NYC's art dealer Vito Schnabel. She has been married and divorced twice in the past. According to her, she does not want to get married ever again. Thus, it seems like Klum's relationship with Schnabel will only be limited to dating.
image: Heidi Klum and Vito Schnabel

HEIDI KLUM AND VITO SCHNABEL'S RELATIONSHIP
Heidi Klum and Vito Schnabel have been dating since 2014. It has already been two years of their relationship, and they are doing really well. But, Heidi does not have any intention of walking down the aisle with Schnabel. She admitted herself that she is very happy the way things are.
image: Klum and Schnabel
During an interview, Klum said, "I love being in love, like when you have butterflies in your stomach and when you feel great. I celebrate all the romance — I'm quite old-fashioned that way. I don't know, I love enjoying life and celebrating the love and being happy." We can see here that Klum is really happy with her new boyfriend and things are in this couple's favor.

HEIDI KLUM ADMITTED THAT SHE WILL NOT MARRY AGAIN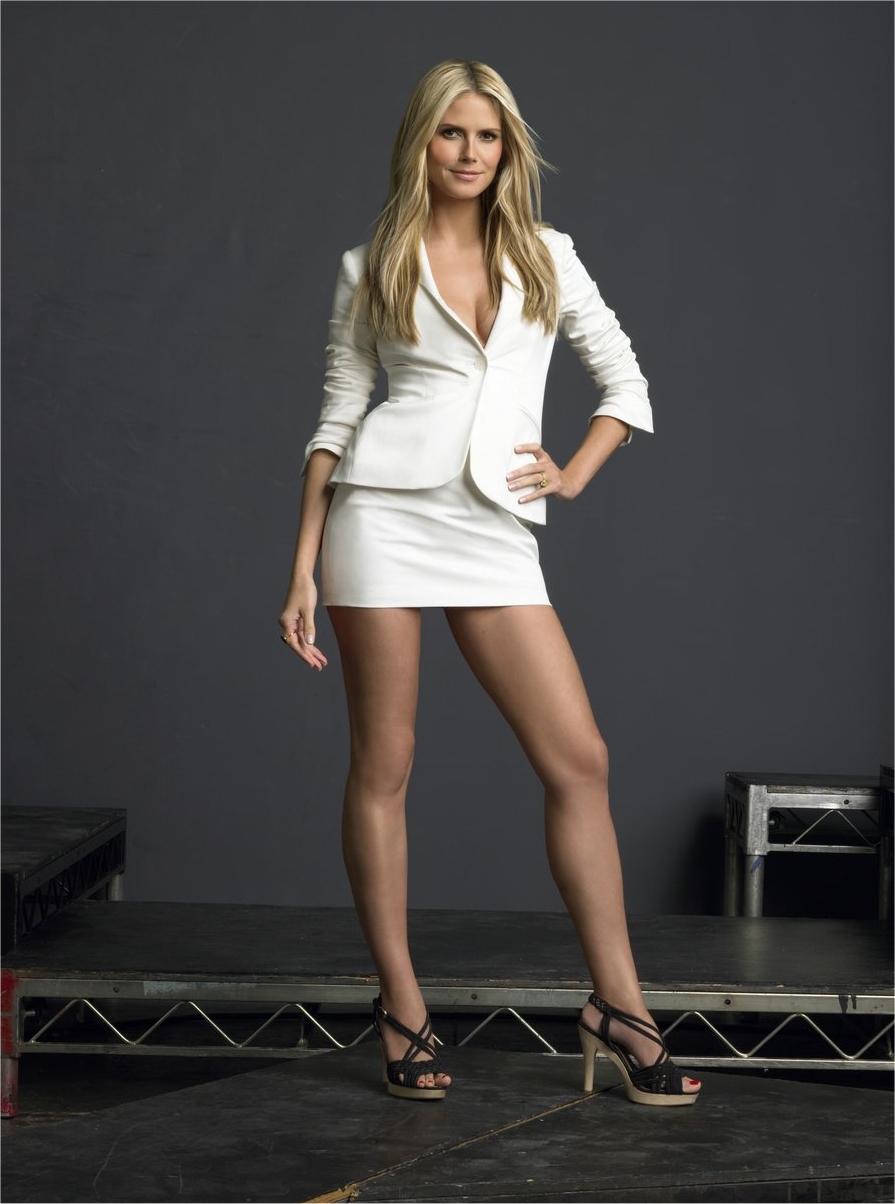 image: Heidi Klum

There were rumors that they would marry soon but Klum saddened all her fans when she spoke against marriage. She said, "I've done it twice and it didn't really work out for me, so why hurt something when it's all good the way it is," she said. "I like it the way things are right now."
KLUM'S PAST RELATIONSHIPS
image: Heidi Klum and Seal

Talking about Klum's past relationships, she was married to stylist Ric Pipino in 1992. Things did not work out between this couple, and so they got divorced in 2002. After her separation with Pipino, she dated Flavio Briatore. The couple split after Klum announced her pregnancy. Soon after that, she began dating musician Seal. There were rumors that Sean was the reason behind Klum and Briatore's separation. Her first baby girl Helene, who is also known as Leni, is said to Seal and Klum's daughter. Klum herself stated that Briatore is not linked with Leni in any way.
image: Heidi with Seal and kids
In 2004, Heidi Klum got engaged to Seal and this duo later tied the knot on 10th May 2005 on a beach in Mexico. Klum had three amazing children with Seal. Their two sons are known as Henry Günther Ademola Dashtu Samuel (born 2005) and Johan Riley Fyodor Taiwo Samuel (born 2006) and daughter Lou Sulola Samuel (born 2009).

Despite spending seven years together, this duo announced that they were getting a divorce. On 6th April 2012, Klum filed for a divorce from her then-husband. Finally, this couple got divorced on 14th October 2015. However, the reason behind their divorce is not disclosed. But there were rumors that Klum left Seal because he was an irresponsible father and rarely gave time to her kids.
image: Heidi Klum and Vito Schnabel

As we have known now that marriages are not in Heidi Klum's favor, we think her decision of not marrying again is quite wise.