Actress Nicole Kidman's beauty and charm is something that makes it hard for us to take our eyes off her, but it was not the same with her husband Keith Urban. It took a while for Urban to actually be interested in Kidman when they first met years ago.
Yes, you read it right and here's the full story.
Keith Urban didn't call Nicole Kidman for months
Recently, Kidman and Ellen had quite a talk during 'The Ellen DeGeneres Show', where she revealed some unbelievable information about her and her husband. She opened up to Ellen and said that during her first encounter with Urban, she instantly fell for him, but Urban didn't. Moreover, she added that Urban didn't call her for four months as he wasn't interested in her. She said:
"Well we met and that night — the craziest thing is to have a photo of when you first met. Someone just took that photo and sent it to us but I remember thinking I had such a crush on him, and he wasn't interested in me"

Image: Nicole Kidman and Keith Urban
Source: E! online
Keith Urban and Nicole Kidman wedding
Kidman and Urban met during the G'Day LA event in January 2005 for the very first time. They dated later and tied the knot on 25th June 2006. Their wedding ceremony took place in Sydney at the Cardinal Cerretti Memorial Chapel in the grounds of St Patrick's Estate.
Video: Nicole Kidman and Keith Urban's wedding video
Keith Urban and Nicole Kidman daughters
Kidman and Urban have two children together, both girls. Their eldest daughter Sunday Rose Kidman was born in 2008 and their second daughter Faith Margaret Kidman Urban was born in 2010 through surrogacy.
Image: Nicole Kidman and Keith Urban with their kids
Source: YouTube
Keith Urban and Nicole Kidman relationship issue
Kidman opened up in an interview in 2015 saying that she and her husband actually knew each other during their marriage. There were rumors in the past about Kidman and Urban's relationship problems. Dailymail reported that according to a source, Kidman fought really hard to make her marriage work. It seems like her hard work paid off as her relationship with Urban is in great terms at present. They seem to get along each other really well, and there's no relationship issue between them as of 2017.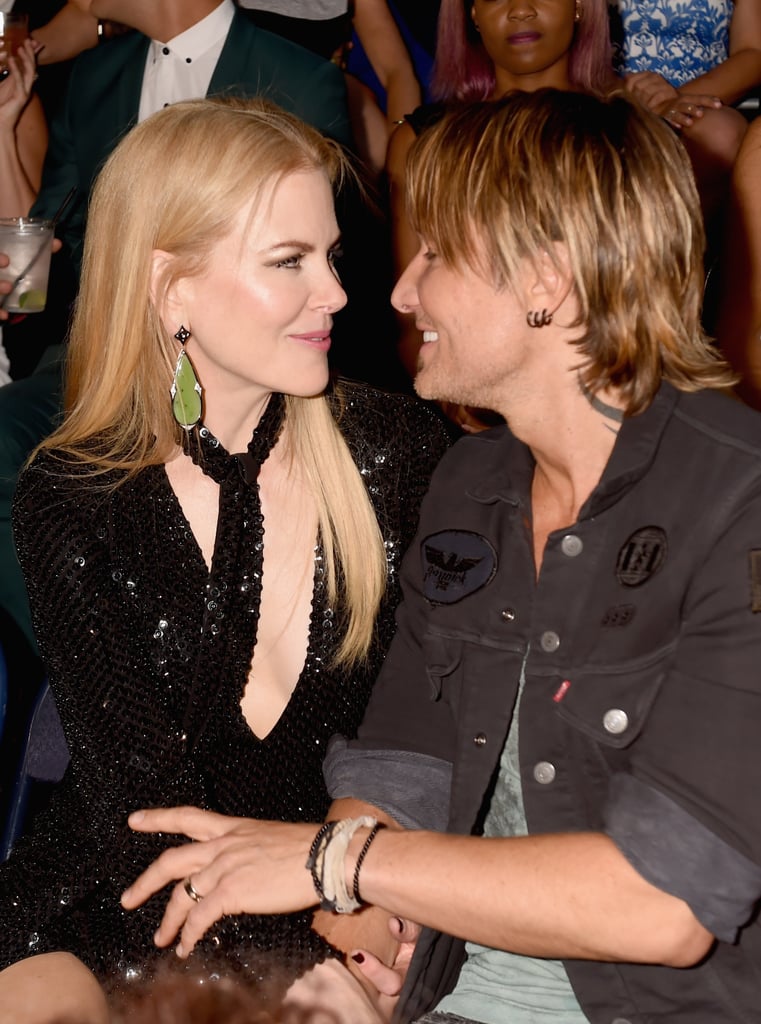 Image: Nicole Kidman and Keith Urban
Source: Pop sugar
Keith Urban posed with Jennifer Lopez
Kidman and Urban had to attend two different awards on the same night. She even informed Ellen that her 8-year-old daughter Sunday proposed of being her dad's date to Grammy. However, Keith didn't arrive with his daughter to Keith but instead, he was seen posing with Jennifer Lopez for the camera.
What do you guys think about Nicole Kidman and Keith Urban's relationship? Please leave a comment.