Kimberly Sue Yap Chiu, popularly known as Kim Chiu is a Filipino actress and model. She is more popular for winning the Philippines' version of Big Brother reality series, Pinoy Big Brother. Kim Chiu was been paired with her fellow Big Brother housemate, Gerald Anderson in several television drama series and movies.
Gerald Anderson is also a very popular Filipino-American actor and model who as Kim Chiu's housemate in the Philippine version of Big Brother. After this celeb met in Big Brother they got closer and ultimately choose to be in a relationship. In fact, they were very much into each other when they were in the show itself.
Relationship between Kim Chiu and Gerald Anderson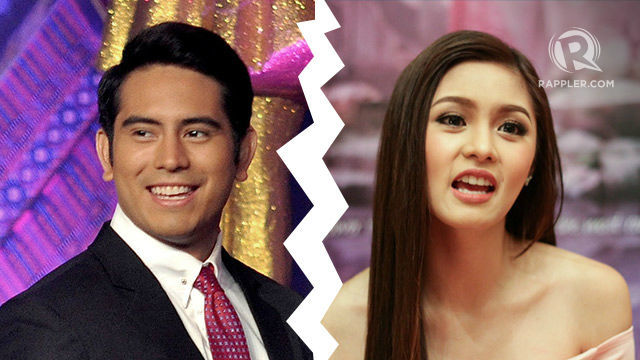 After getting out of the show Big Brother Kim and Gerald became closer and started their career in the entertainment industry. Then they began appearing in several shows together which made their bond more solid. Then this pair got their life time opportunity of starring in their first primetime television series Sana Maulit Muli (Hoping It Will Happen Again) in the year 2007.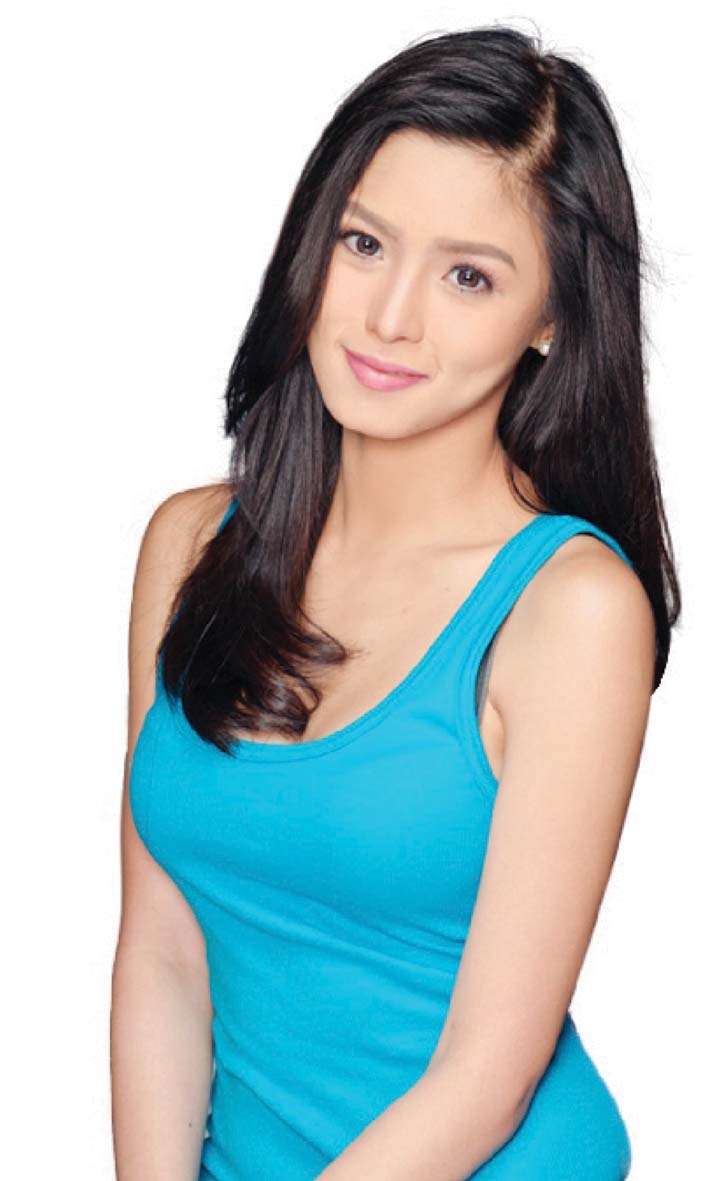 After four years of a love affair from 2006 to 2010, this duo eventually broke up as Kim Chiu found Gerald Anderson cheating on him. In one of the interview, Kim gave she mentioned that she was very heartbroken when she found out that her boyfriend cheated on her.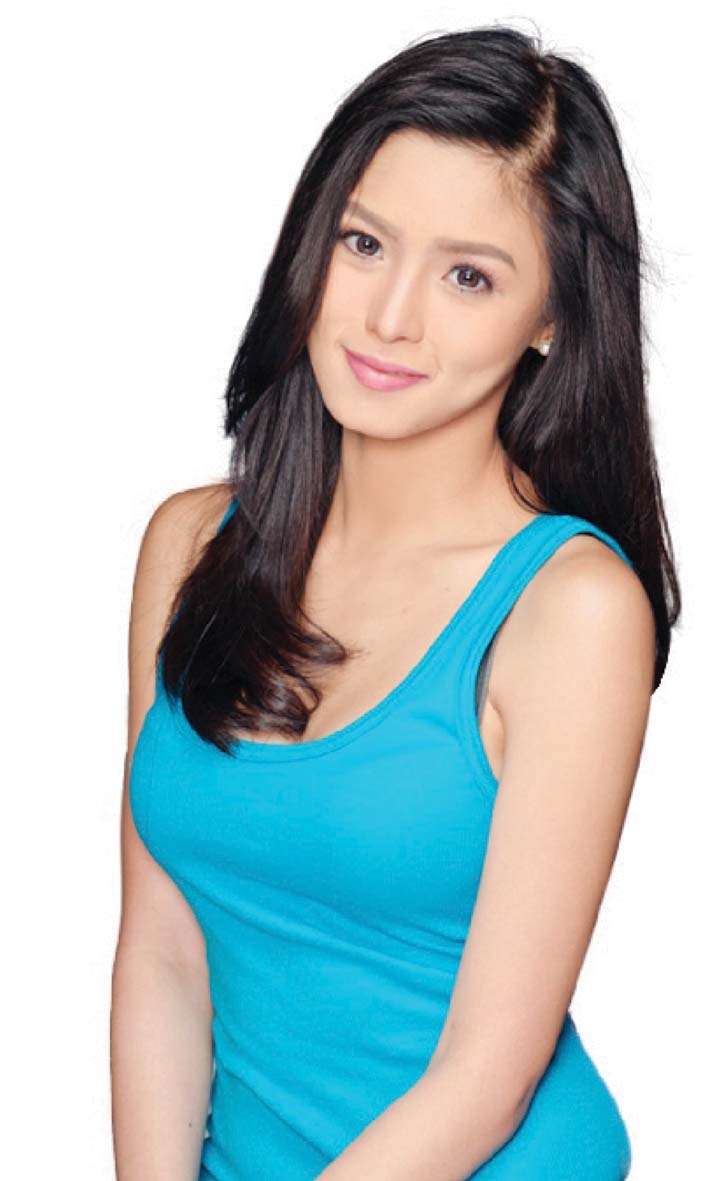 Kim Chiu also mentioned that Gerald Anderson was her first boyfriend and she has loved him a lot. In the recent article by Rappler, it seems that Kim Chiu still has some soft corner for Gerald Anderson. She told it took her a year and a half to recover from the heartache after a breakup with the ex-boyfriend.
Kim Chiu admits that it was hard for her to get over the breakup but the people around her help her a lot to forget Gerald. Mostly Xian Lim her on-screen partner was the one whom help fade her ex-boyfriend memories. If truth be told Xian Lim has come clean about the feeling he has for Kim. There even were much rumour that this on-screen pair were dating, however, it is still unknown if they are in real relation.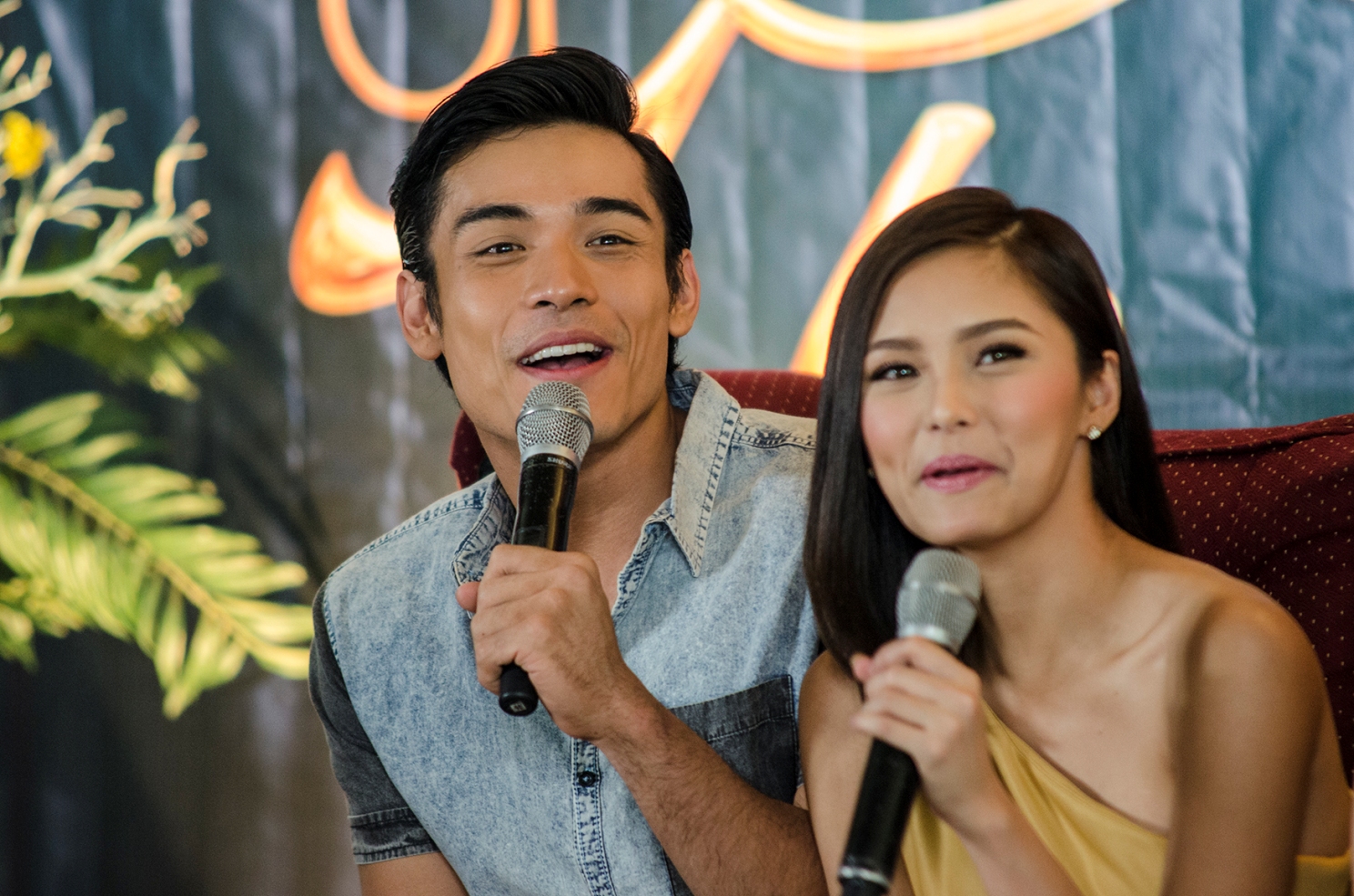 On the other hand Gerald Anderson after the breakup is currently in a relationship with Maja Salvador. Kim Chiu still seems to be single but as far as we are concerned Kim and Xian Lim can be a perfect couple both on and off-screen. This duo looks very pretty when they are together.