We all rejoiced when the Glee stars Melissa Benoist and Blake Jenner got married. However, we didn't see their divorce coming. Not so soon! and yes we were shocked. The pair dissolved their marriage just after 21 months of their wedding.
At present, Benoist is rumored to be dating her 'Supergirl' co-star Chris Wood. The pair is spotted hanging out a lot these days which has made their fans suspicious. Even though Benoist hasn't addressed the rumors yet, we hope she will do it soon. Let's find out more about her failed marriage and new love affair.
Melissa Benoist and Blake Jenner encounter
Benoist met Jenner on the sets of GLEE in 2012. The pair had Tweeted positive messages about their first meeting even though they both were seeing someone else at that time. The pair was said to flirt a lot on-set.
By 2013's February, both Benoist and Jenner became single. That is when the pair was spotted frequently together in public. She even attended Jenner's sister-in-law's baby shower in Miami where she met Jenner's parents.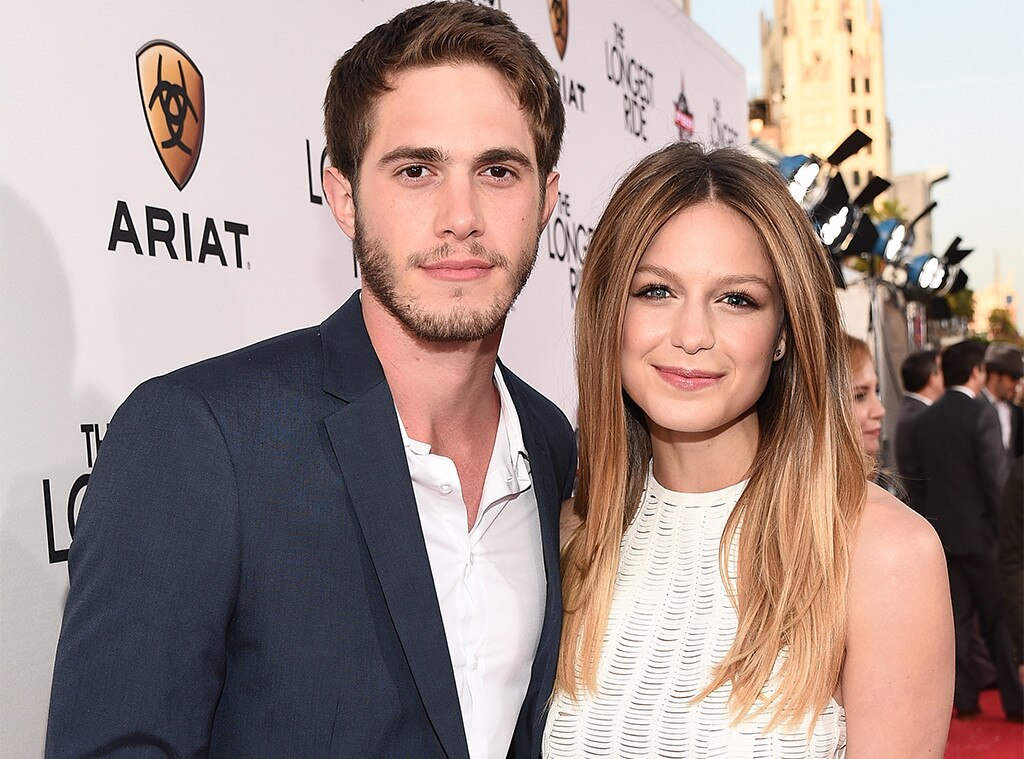 Image: Melissa Benoist and her ex-husband Blake Jenner
Source: eonline
Melissa Benoist and boyfriend Blake Jenner married
The pair confirmed that they were dating in May 2013. They posted a lot of adorable photos on their social media. Jenner revealed at a Trevor Project benefit that he got engaged to Benoist. They got married in Mar 2015 among friends and family in a small wedding. They went to Europe to celebrate their honeymoon.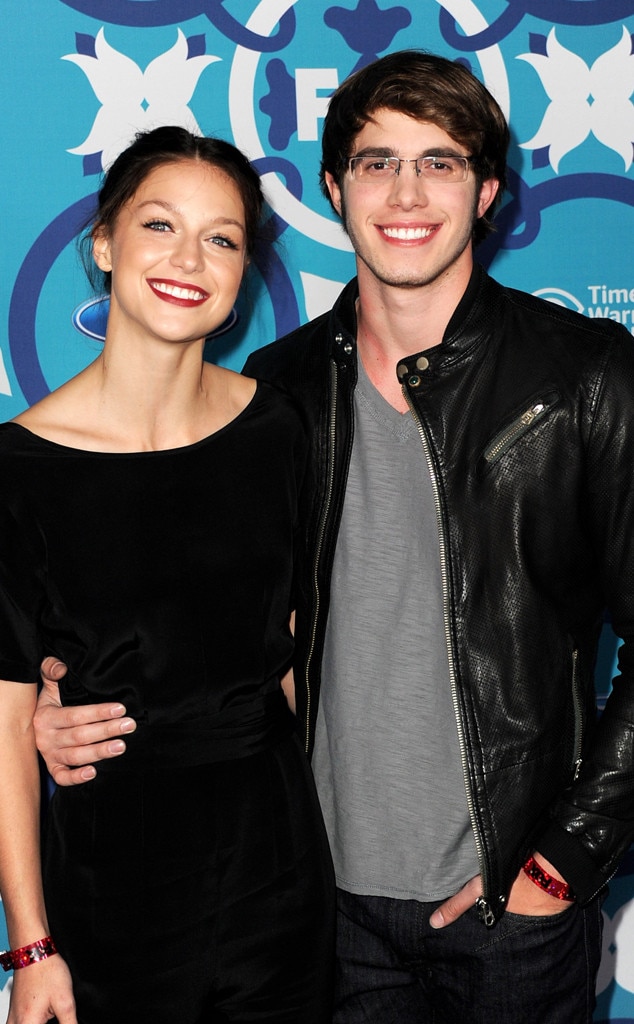 Image: Melissa Benoist and her ex-husband Blake Jenner
Source: Eonline
Melissa Benoist and Blake Jenner divorce
Apart from being a husband and wife, the pair was also 'Supergirl' co-stars but Jenner only appeared as a recurring actor. In an interview, Benoist said that she loved working with Jenner. Things started getting sour between the pair when Benoist moved to Vancouver, BC to offset costs along with the 'Supergirl' team.
Benoist filed for divorce in later 2016 giving "irreconcilable differences" as the reason. A source close to the pair claimed that things stopped working between the pair because of their distance.
Melissa Benoist dating Chris Wood rumors
At present, there is increasing chemistry between Benoist and her 'Supergirl' co-star Chris Wood. On 19th March 2017, Benoist was spotted taking Wood's dog, Drift, and her own pooch, Farley, to walk in Vancouver, Canada.
Image: Melissa Benoist with hers and Chris Wood's dogs
Source: Daily mail
Looking at the pair's closeness, it seems like there's surely something fishy in between them. To add something more to the suspicion, it is reported that Wood broke up with his girlfriend Hanna Mangan-Lawrence in January. However, we cannot confirm anything based on few rumors.
Image: Melissa Benoist and new her new love Chris Wood
Source: YouTube
Love is not finding someone to live with, it's finding someone you cannot live without. Don't let the winter months of life make you forget that spring is just around the corner. Yes, Benoist and Jenner couldn't work out their relationship but this is not the end of the world. Maybe, she found her perfect man in the form of Chris Wood. We have to wait to know if she did or not.
We wish her all the very best for her future career and personal life.