Lynn Whitfield has been the epitome of grace and elegance since her very early days in the industry. With her professional debut in 1981, in the NBC critically acclaimed serial drama Hill Street Blues as Jill Thomas, Whitfield has been known to set the standards pretty high for herself. With hundreds of TV shows and movies to her credit, Lynn Whitfield has had a successful career in Hollywood.
But her success seems limited to her professional career. Lynn Whitfield has had her share of woes in romantic relationships.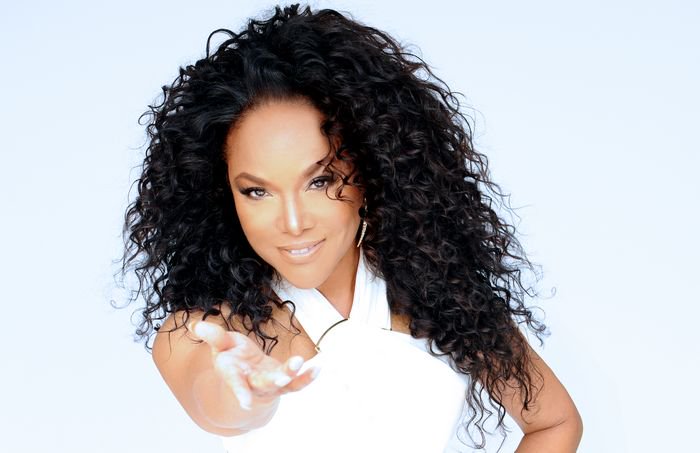 Lynn Whitfield
LYNN WAS FIRST MARRIED IN 1974
At the tender of 21, Lynn Whitfield married one of the pioneers of black theater, playwright/director/actor Vantile Whitfield. The wedding took place in 1974. Vantile was 23 years older than Lynn and Lynn was Vantile's third wife. The marriage was short-lived. The couple divorced in 1978. They did not have any children.
Lynn is the daughter of a dentist, Valerian Smith. After getting married, Lynn started using her husband's surname. Vantile Whitfield died in 2005, but Lynn still uses his surname.
LYNN MARRIED BRITISH DIRECTOR BRIAN GIBSON
Lynn Whitfield with her second husband Brian Gibson
Twelve years after her divorce from Whitfield, Lynn married famed British director Brian Gibson. They were married in 1990. A year later, the couple was blessed with a daughter. They named her Grace. But sadly enough, Lynn's second marriage also fell apart. Her marriage with Brian Gibson was shorter than with Whitfield. Lynn and Brian divorced in 1992.
Grace Gibson, daughter of Lynn Whitfield
Brian Gibson died in 2004 due to bone cancer.
Lynn Whitfield seems to have a bad case of losing the ones she loves. We can only hope she keeps on facing whatever life throws at her with strength and courage.
LYNN IS CURRENTLY SINGLE
Lynn is 63 years old as of 2016. For a Hollywood actress, it wouldn't be a surprise if she had decides to get married and settle down with someone. But Lynn is single. And she seems to have no intention of getting married for the third time.
Lynn Whitfield and daughter Grace
Since her last divorce, she has not been seen with anyone. No rumors of any boyfriend or affairs have surfaced. Lynn seems busy with the career her and her daughter, Grace Gibson.
GRACE IS ALSO AN ACTRESS
The daughter of the veteran actress and the late British director, Grace Gibson will be playing the R&B singer Faith Evans, the wife of the Notorious BIG, in the Benny Boom-directed Tupac Shakur biopic, "All Eyez On Me." The movie is set to release in late 2016. As acting is in Grace's genes, there are higher expectations from her.