One tough chick! The renowned American actress Eva Longoria broke her foot while enjoying a vacation in Spain, multiple sources confirmed.
After doctors were able to set the bone allowing it to heal properly, the Desperate Housewives star was on her way to a fast recovery, but unfortunately, Eva has since suffered a setback.
Eva Longoria, who has been happily married to her beloved husband Jose Baston, aggravated the sensitive tendons around her broken bone while working over the past two weeks, according to The Blast.
Must Read- American Actress, Eva Longoria's First Marriage Anniversary A Delight, See Details
Doctors warned her that standing without correct support would lead her recovery back, not allowing the tendon to properly heal- cue the medical boot.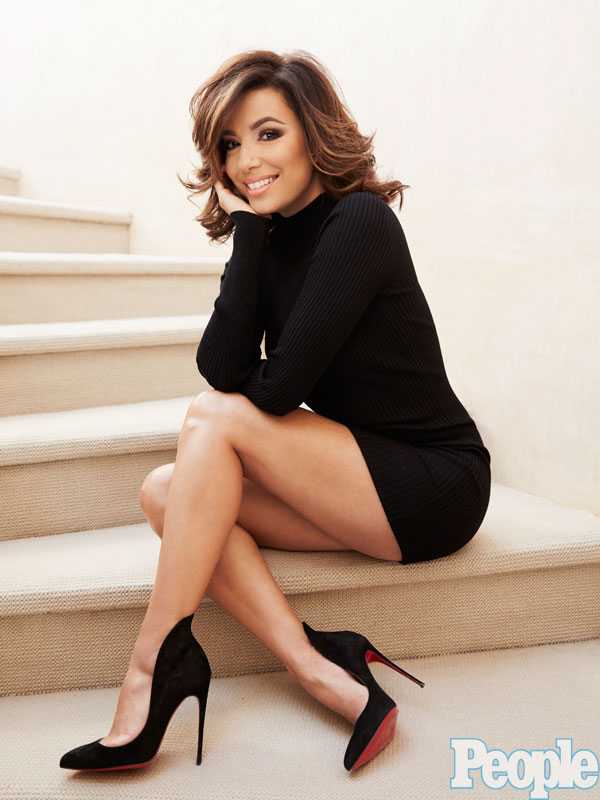 Hot and sexy actress Eva Longoria who broke her foot while on vacation in Spain
Source: people
Sources said that the 42-year-old Eva is bound and determined to keep working and will definitely stand booted and proud while guest-directing upcoming episodes of series The Mick and LA>Vegas in addition to running her businesses.