American actress and supermodel Cameron Diaz is married to musician Benji Madden since 2015. Diaz and Madden who are nearing their second marriage anniversary seem to be as happy with each other as ever. Their married life is going well without any divorce rumors.
Cameron Diaz and Benji Madden's wedding
Diaz and Madden got introduced to one another due to Diaz's best friend, Nicole Richie, who is her sister-in-law at present. Diaz and Madden tied the knot in a beautiful wedding ceremony which was held at Diaz's home in Beverly Hills, California. It was on 5th January 2015 that Benji made Diaz his wife. During an interview with radio host Andy Cohen, Diaz said: "We got married in our living room in front of our friends. Had a little party in our backyard on the tennis court and yeah. Otherwise, it would have been something else."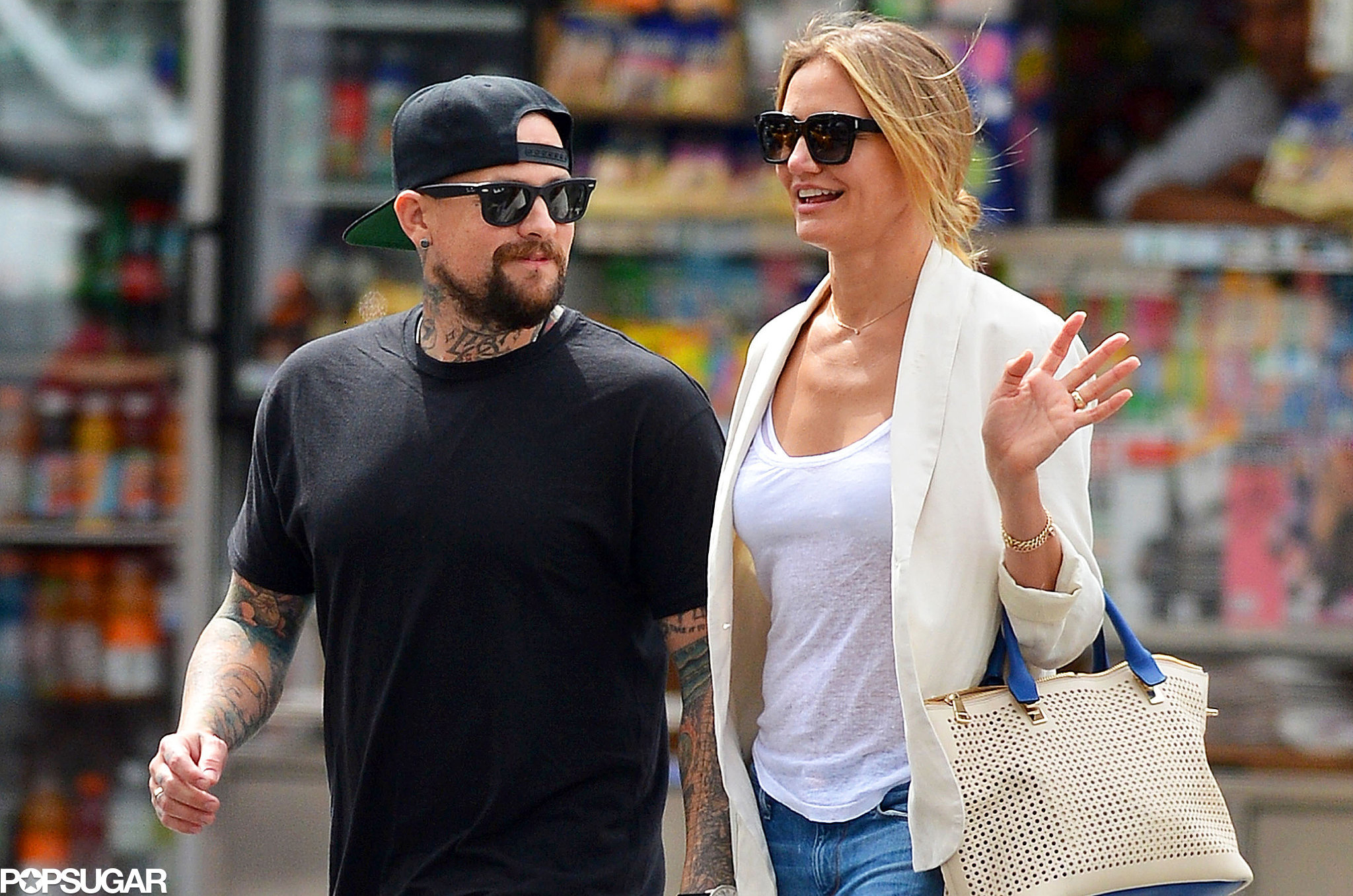 Image: Cameron Diaz and Benji Madden
Cameron Diaz's first sight love
You will be amazed to know that it was love at first sight for Diaz. During an interview, she revealed that since the beginning of their first meeting, Diaz 'just knew' that Madden would be her husband.
Cameron Diaz has given a rare interview about married life with Benji Madden, admitting that she "just knew" that he would be her husband as soon as they met. "It was one of those things where everyone tells you, 'You just know when you know.' I was like, 'What does that mean?' Oh, I get it. You just know when you know. Like you're my husband," Cameron clarified.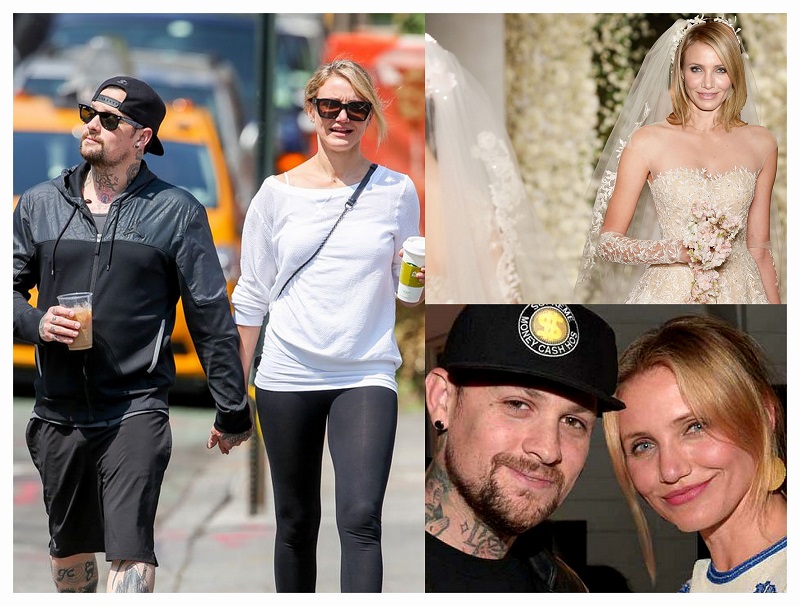 Image: Cameron Diaz and Benji Madden
Cameron Diaz and Benji Madden's relationship at present
Despite being married for almost two years now, the love between Diaz and her husband hasn't got any less. Diaz still seems to be attracted to her husband and his charm. She says: "The first thing I said when I first met my husband was, 'He's hot.' How come I didn't know this before? We had never been in the same circle… You know, nothing matters now that I have my husband. Like, I don't even remember any of that."
She further continued: "All of that is like, that's the thing, that's how I know he's my husband… No one compares. Everything else just like washes and slips away. You realize like, 'Oh this is like the real thing is. This is what real love is. This is what real commitment and devotion is. This is the person you build your life with."
Image: Cameron Diaz and Benji Madden
Isn't this couple beyond perfection? Please leave a comment and let us know what you guys think about this pair?