Linzie Janis is an American TV journalist who is currently seen as the co-anchor on the ABC News overnight broadcast World News Now.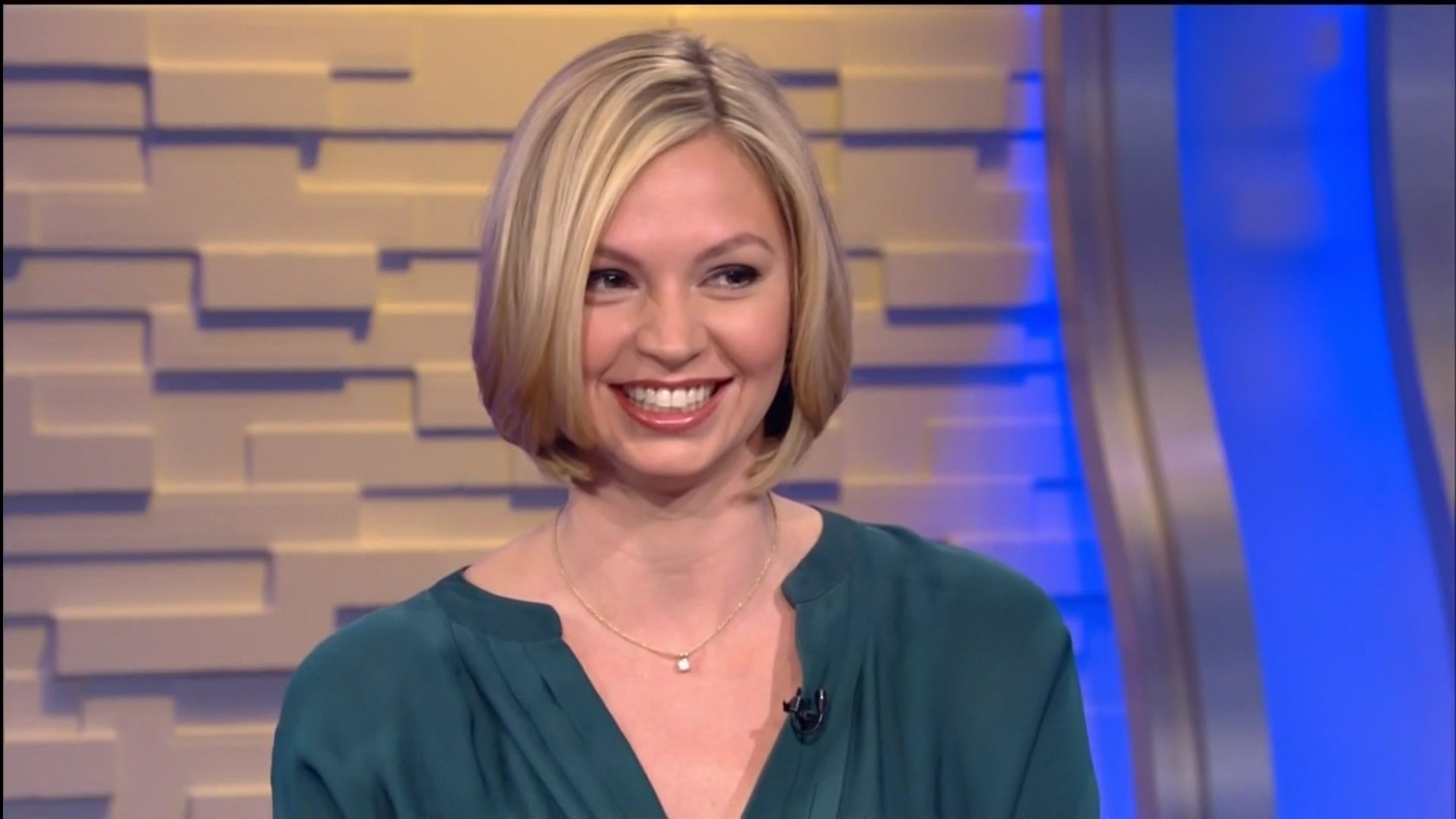 On 21 May 2015, this gorgeous news reporter tied the knot with her boyfriend Good Morning America senior broadcast producer John Ferracane.
The couple reportedly had an intimate ceremony for their wedding at the Round Hill Resort and Villas in Montego Bay, Jamaica.
Linzie has shared her precious life moments with her fans and followers through her Instagram.
Before his wedding ceremony, the soon-to-be husband revealed his excitement. "I can't wait to escape to Jamaica and get married to the most beautiful woman in the world in front of our family!"
In June of 2014, the charming producer took to Twitter to announce their engagement. He posted a photo of Janis's huge shimmering rock on the finger with the caption, "Engaged to @LinzieJanis!!!! what a lucky man I am!!!!" That was when the affair became officially public.
Well, this duo certainly seems to have fallen head over heels for each other.
The two met on the sets of their show GMA in May of 2013 and they seemed to have hit it right away. Ferracane had told to a magazine, "I'm so lucky that within weeks of walking into a new job at GMA … I found the woman of my dreams right in the office."
With more than a year to their marriage and quite a good position in their respective careers, it is probably high time that this happy couple starts thinking about expanding their family.
Though none of them are yet available to make a comment on this matter, we can hope to hear the good news soon enough.
Prior to ABC, Linzie has worked with reputed networks such as CNN and Bloomberg. Her personal information is very scarce on online portals.