When, we say age difference is no boundary for lovers, who comes to your mind first? Well for us, it's Mireille Enos and Alan Ruck. This amazing celebrity couple, despite having a 19-year age difference, is having a smooth married life.
Image: Mirelle Enos with Alan Ruck
MIREILLE ENOS AND ALAN RUCK'S MARRIAGE
Image: Mireille and Alan during an event
Mireille is a very talented American actress who is known worldwide for her amazing performance. Similarly, Alan is no less than Mireille. He is also a famous actor who has a huge fan following. It was 2005 when Mireille met Alan while they co-starred in the Broadway revival of Absurd Person Singular. They could have chosen anyone to spend their life with but destiny made them meet and stay together. It was on January 4, 2008, when Enos turned her love affair with Ruck into marriage. Ever since that day, this couple has been living a very stable life which is envied by many celebrities with broken marriages.

MIREILLE ENOS AND ALAN RUCK'S CHILDREN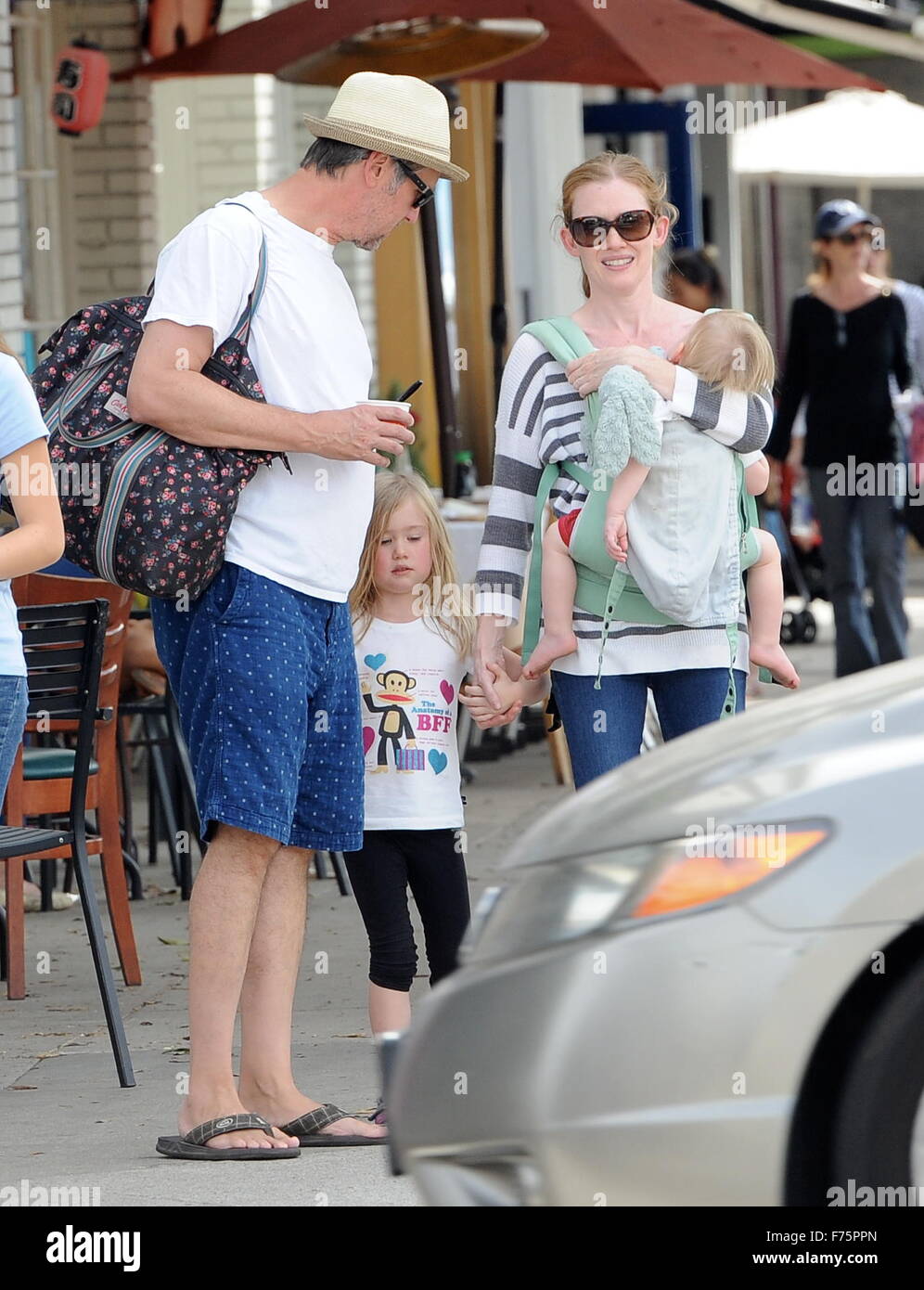 Image: Mireille with Alan, their daughter Vesper and son Larkin
Mireille and Alan have two amazing children together. On 23rd September 2008, Enos gave birth to their first daughter, Vesper Vivienne Ruck. Similarly, in February 2014, the star couple stated that Mireille was expecting their second child. In a statement to People Magazine, they said, "We are so excited and feel so unbelievably lucky to have this little person coming to us," Soon after the announcement, Mireille gave birth to their son on July 23, 2014. They named him Larkin Zouey Ruck.


picture: Mireille's pregnancy photo

Vesper and Larkin are Mireille's first children but Ruck has two children, Emma and Sam from his previous marriage.

MIREILLE TALKING ABOUT HER HUSBAND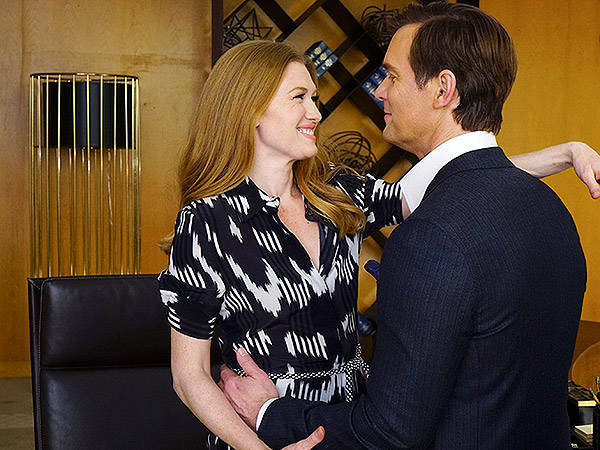 We all know that when a wife has a good husband it is easily seen on her face. When Mireille was asked about her husband, she said, "Sometimes it's overwhelming. Everything is going beautifully. The kids are healthy, work is going well and my husband is amazing." According to her, she had a "crush" on Alan when he starred in Ferris Bueller's Day Off as hypochondriac Cameron Frye.
Their children are as adorable as them. "Vesper is very bright, she understands emotional ideas beyond her years," says Enos about her angel daughter. She further adds, "Larkin is a powerhouse. He sings all the time. He's really musical."
Since this star couple is doing really well with each other. We see there is no chance of them being involved in any affair and getting a divorce. Hence, all we can do is wish they have amazing years ahead of them and forever have a happy family.