Who are The Parents of Scarlett Estevez? Her Career & Family Life
---
Scarlett Estevez is a child actress based in the United States. She was born in Los Angeles California on 4th December 2007 and is 10-years-old. She is best known for her portrayal of supporting character Megan in popular film Daddy's Home, and it's sequels.
Even though Estevez is just 10, she has a passion for acting from a very young age and even booked her first commercial for Porshe when she was just 3. Likewise, she also worked with actors Hailee Steinfeld and James Van Der Beek on the short film made for the Make-A-Wish foundation.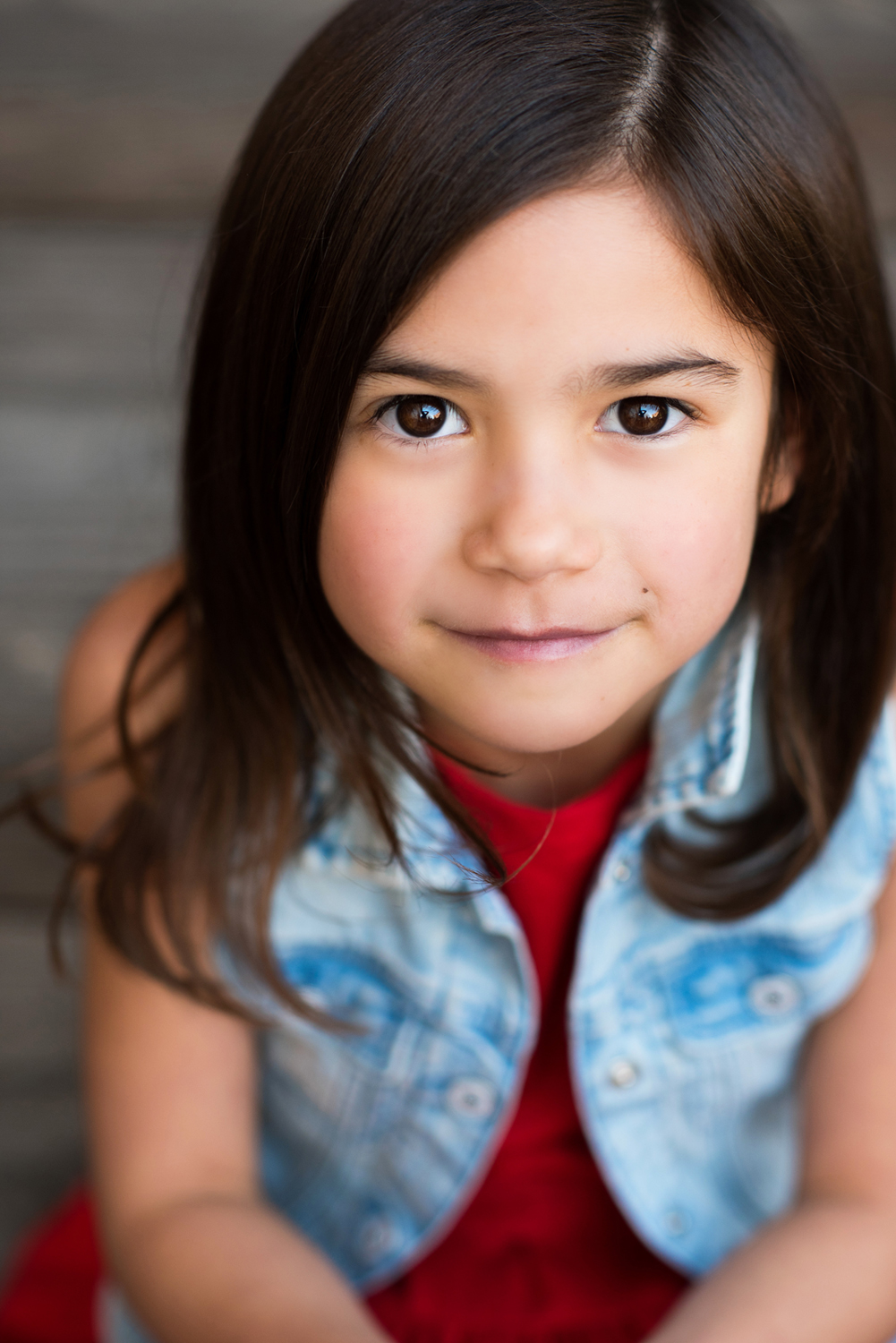 Scarlett Estevez
Source: Lucifer
Here, we are going to share some information about the young actress' family life, parents and her social media activity.
Scarlett Estevez parents and family life
Apart from her professional life, there is very less information about her personal life. The name of her mother is unknown, but sources claim that her father's name is Anthony Estevez, a real estate dealer based in the United States. The man is available on Twitter as @mrrealestates. On 22nd June 2015, young Scarlett uploaded a picture of herself with her father and wished him Happy Father's day.
Happy Father's Day! @mrrealestates pic.twitter.com/2R4hf1NpOp

— Scarlett Estevez (@ScarMestevez) June 21, 2015
Moreover, according to sources, she has two siblings named Ben Estevez and Eloise Estevez whom she grew up with as a child.
Meanwhile, since she shares her last name Estevez with Martin Estevez, many assume that she is a part of the Estevez family and is related to Charlie Sheen. Sorry to break the news, but she is not related to the actor's family.
Watch Scarlett in the trailer for Daddy's Home
However, she is reported to be the niece of American actress Liza Weil.
Scarlett Estevez social media
Young Scarlett is very active on social media. We are unsure if she uses them herself or an adult supervises her. But she is active on Instagram and Twitter. She is known to upload pictures of her work and with some actors on these sites.
She has a massive following of 71.3 thousand on her Instagram and 13.3 thousand followed on her Twitter. Moreover, her Twitter account if verified whereas her Instagram account is still to be verified.
Her most recent post on Instagram is her photobombing pop singer Lily Kincade and her mother.
Likewise, not long ago, she also uploaded a picture of herself twinning with actor Mark Wahlberg while being carried by him.
She indeed loves to have fun on social media uploading pictures of her days spent with some A-list celebrities.