The Joke by Prince Charles after Harry's Birth that Broke Diana's Heart
---
Princess Diana had a special connection with her two boys, but there's one particular thing you may not know about Harry, the younger Prince's birth. Diana, knowing that she was carrying a baby boy, kept the secret from her husband throughout her entire pregnancy.
She had to keep the secret from her husband as she was well aware of the fact that her husband, Prince Charles desperately wanted a girl child.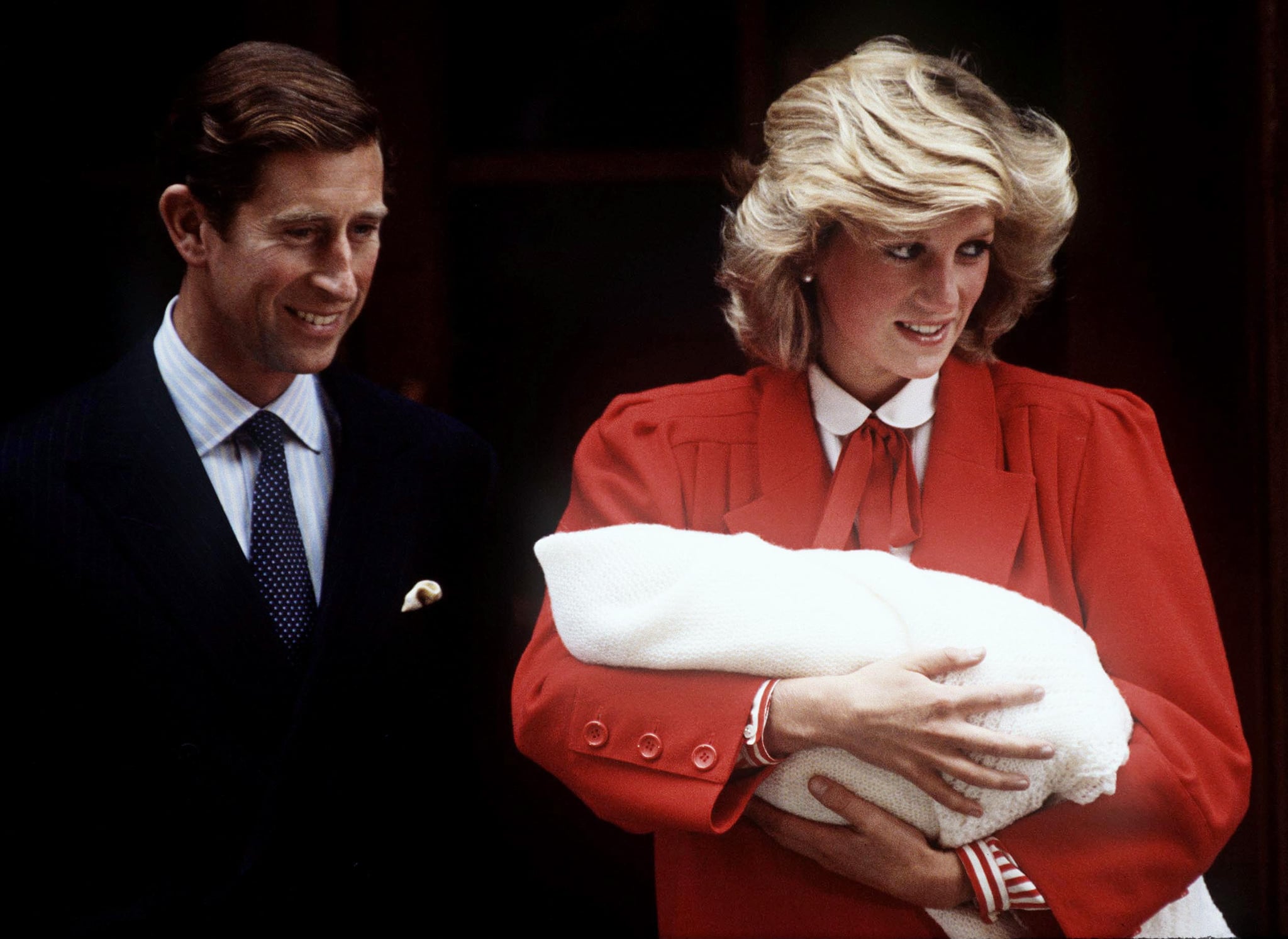 Image: Princess Diana holding her Baby
Source: Popsugar
Diana was pressurized by her husband to produce a second child after the Birth of Prince Williams in June 1982. But, when Diana conceived the second time she suffered a miscarriage.
Also Read:Prince William Misses His Mother Princess Diana, Know What He Has To Say
When she was expecting a child again, the third time, after two years she had no courage to tell her husband about the gender of the child as she knew that he wanted a girl.
Image: Princess Diana with Sons
Source: Dailymail
Andrew Morton's Diana: Her True Story, reveals how she was offended when her husband made a remark after the birth of a son. "Charles always wanted a girl," she said. "Harry was a boy. His first comment was, 'Oh God, it's a boy.' His second: 'And he's even got red hair.'"
You might also like: Prince Charles Dating Princess Diana's Sister, Know about Their Affairs and Relationship
She admitted that she was badly broken and hurt after hearing the remark from her husband Charles.
Image: Princess Diana with family
Source: Youtube
During her pregnancy, Diana even told her friends, "I don't think I'm made for the production line, but it's all worth it in the end."