Roger Ailes once again into Sexual Harassment claims and Knocking Court Door for Settlement
---
Gretchen Carlson, Megyn Kelly, Laurie Luhn and many others, and recently another Fox network's journalist joins the line to file a sexual harassment case. She is a famous Fox news Daytime journalist Julie Roginsky. She has recently filed a harassment case against Roger Ailes. Roger who has paid more than $ 15 million as a settlement money is again into a legal trouble related to workplace abuse and sexual exploitation.
Roginsky on Monday knocked court door with a strong case against Ailes, she filed a suit in New York Supreme Court against Fox's ex-president Ailes and Bill Shine who works as a recent president of the cable news network.
The case will be represented by the same legal team who handled Gretchen Carlson's lawsuit, which outed many other women from Fox to come forward to admit they have been abused at Fox News.
Also Read: Know About Roger's married life
Also Read: Know How much is Roger Alies' net worth?
Roginsky has stated that she was offered a regular spot at The Five but after she denied the offer of compromising with Roger she was pulled out of her shot at hosting a daytime show.
After the regular host left the network, Roginsky was finally hired for the post but she in her case has clearly mentioned, Roger time and again called her for personal meetings and talked about her personal life and commented on her appealing body. He also insisted her to have a sexual relationship which is totally offensive in every respect.
This is not the first time that Roger Ailes has been in a female harassment controversy. We have a long list of woman who claimed that the multi-millionaire Fox figure has attempted harassment or abused them.
Here is a list of women who have admitted being harassed by Roger Ailes in past
Gretchen Carlson recently in 2016 filed a case against Fox News and its former CEO Roger Alies.
Her claims included sexual harassment as well as sexist treatment and verbal abuse.
Another name to add to the list is famous journalist Megan Kelly.
She went on to know about the case of Carlson personally and outed that she was abused about 10 years ago while working for Fox as a correspondent.
Laurie Luhn is another name to be added to the list of unfortunate woman who has been molested and used by Roger.
She admitted that Ailes used her for all the wrong reasons for about 20 years which sounds pretty ironic.
Andrea Tantaros, a former Fox reporter also faced the same kind of situation while working at the news network.
She was requested by Roger to twerk for him and was taken off the air for not doing it as per the allegations made by Tantaros.
Kellie Boyle is another famous name to add to the list.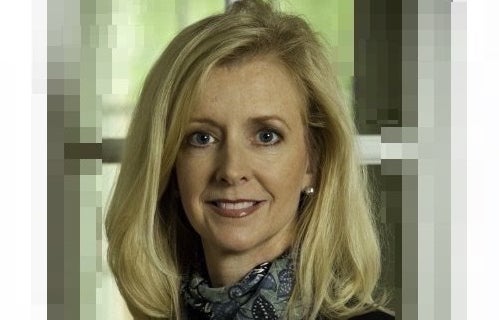 Roger in 1989 once offered Boyle to have sex by saying
"You know if you want to play with the big boys, you have to lay with the big boys".
Rudi Bakhtiar, a former Fox News correspondent said that the sexual abuse was not limited to Roger.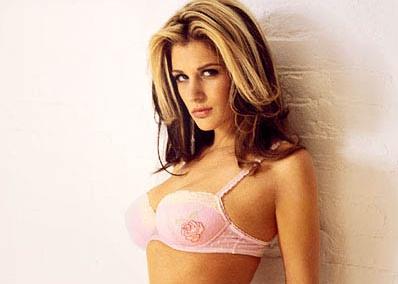 She is one of the first females who took legal action against Alies.
Shelley Ross also has mentioned in her book about what she felt in The Fox newsroom three decades ago.
She shared the experience of how Rogers wanted her to stand up so that he could see her legs on her interview.
Actress Marsha Callahan on her early TV days has admitted that she too has been in the situation.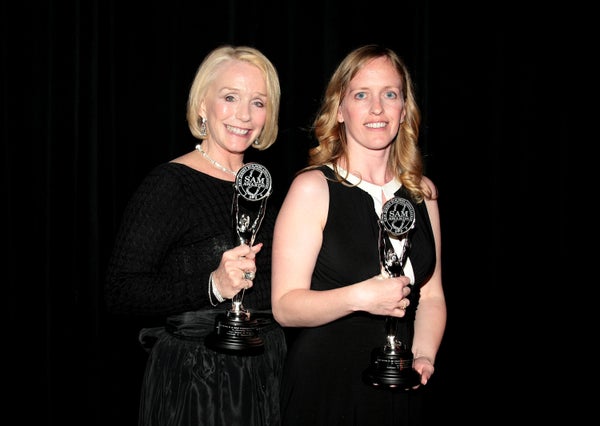 Last on the list, actress Marsha Callahan claimed how Ailes wanted her to roll up her skirts for him and offered her a role if she compromised with him.