Once Again Comedian Artie Lange Caught Red Handed With Drugs, Lange has Addiction Problems
---
49-year-old Comedian Lange was recently arrested for Drug possession from his car that was parked on the building of his apartment. He was found with a variety of drug and its paraphernalia on Saturday, March 2017.
After suspicions, the Hoboken City police, New Jersey raided the comedian's home and found his parked car livid with drugs and on searching Lange, he was also found with drugs. This is not the first time Artie has been in a drug-related trouble.
The actor has a drug abuse history in past which ended up with an attempt to suicide. Here is the detailed account of what is going on in his life recently after being caught with the drugs.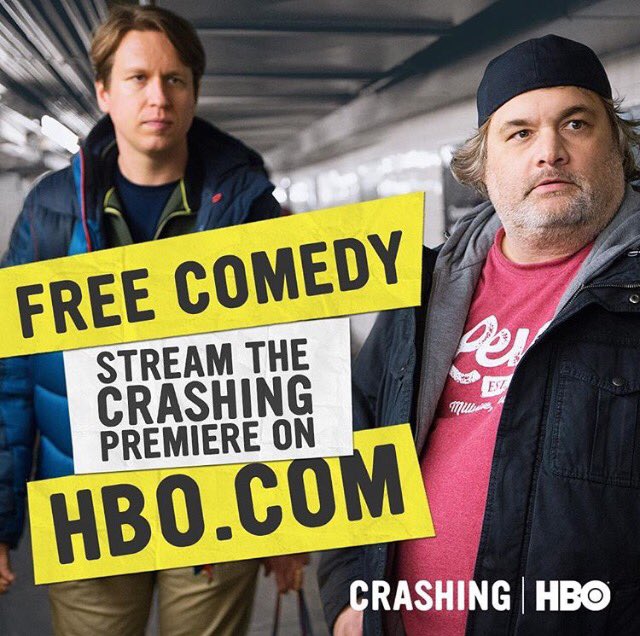 NJ Police reports that they found cocaine, heroin, on him as well as on his car parked in the building where he lives. His car contained special paraphernalia and variety of drugs.
Artie Lange has been fighting drug addiction from a long time
HBO's new comedy series "Crashing," star has past drug abuse history too. He has been fighting addiction for long and has been frequently promising his fans that he will get rid of the addiction soon.
Hey guys. I was arrested. I'm doing great. Physically too! I'm in St. Louis & will be on stage this weekend at The Funnybone! Love u all!..

— Artie Lange (@artiequitter) March 17, 2017
However, the recent drug possession has put him into a lot of trouble as he will have to knock the door of the judicial system once again.
The funny man has a way to tell all of his fans sorry and is seriously concerned towards the younger generation who idolize him and if you all consider this tweet as his confession and apology then here goes the sweet message from your favorite standup guy.
See u at The Funnybone St. Louis. I swear this life is so crazy. I wish that scared me. Pls don't be me younger ppl. I care for u deeply!

— Artie Lange (@artiequitter) March 17, 2017
On Friday he tweeted about the arrest, saying he's "doing great."
I wish I could tell u how my story ends. I hope it's being old & smiling cuz of unique memories. But I'm such a flawed person guys. Tryin!

— Artie Lange (@artiequitter) March 17, 2017
Artie Lange tried Committing Suicide back in 2010
The actor tried committing suicide in 2010, Lange sliced opened his stomach and cut his wrist with a broken bottle of bleach and tried cutting his wrist in the same apartment he was yesterday arrested from.
He was rescued by his mother and sister and was rushed to the Hospital. He then went through two years of rehabilitation program but in 2013 the comedian admitted to The Rolling stone that he still is into drugs on a regular basis.