Lauren Conrad married William Tell in 2014. Pregnant with his first child
---
MTV reality star Lauren Conrad had some enormous news to announce to her fans on Sunday morning. Well, Lauren who got married to her husband William Tell in 2014 is expecting to become a mother this year.
Yeah, that's right. From her, Instagram post-Lauren revealed the sonogram and shared the big news with the world.
Lauren and her husband married each other in a lavish wedding in 2014 and in an interview in 2015 she had revealed how she did not want to be a mother so soon although she had plans of starting a family. The fashion designer insisted on needing a family but she also added on enjoying her honeymoon period a lot more than expected.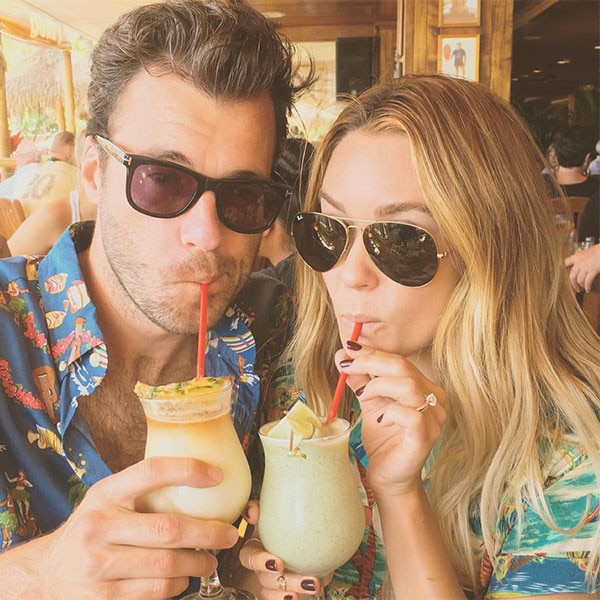 "My most loved thing about being hitched is realizing that I have an accomplice in life that I get the opportunity to do as such numerous awesome things with," Lauren has shared and added "Longing for the things we will do a long time from now is so fun."
Well however in the month of September Lauren will be fulfilling this wish as she will be all about diapers and baby foods. As of now, she is being pampered by her husband William who seems to be irrevocably in love with her.She is getting herself groomed to welcome her motherhood. Well, it won't be anytime soon but then time does fly they said.
All in all, we wish the couple many congratulations and have a wonderful experience as they embark a completely new journey altogether.