About to Divorce: Bristol Palin Splits With Her Husband Dakota Meyer
---
Planning for divorce! Bristol Palin and husband Dakota Meyer have split but they've yet to finalize their divorce multiple sources have confirmed.
Though the estranged couple has yet to file for divorce, according to the TMZ website, who was first to report, they are no more together. In addition, it also revealed that Bristol and Dakota are also no longer following each other on Instagram.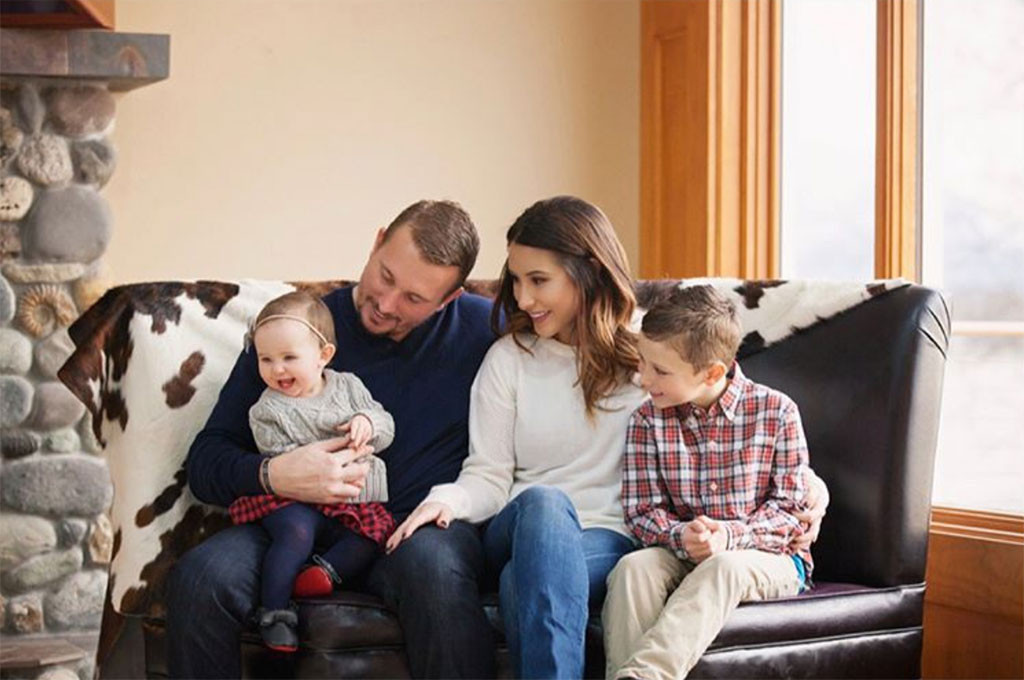 About to Divorce: Bristol Palin Splits With Her Husband Dakota Meyer
Source: eonline
This disheartening news comes nine months after Sarah Palin's 27-year-old daughter and the 29-year-old Medal of Honor recipient, welcomed their second child together, a baby girl and named her Atlee Bay. They also share a 2-year-old daughter Sailor.
Shortly after giving birth to Atlee Bristol wrote in a blog post in May,
We had the best doctor/nurses imaginable and Dakota did amazing. He held my hand, took care — and encouraged me the entire time, I could not have a more supportive husband … This pregnancy has strengthened out bond and made our relationship stand even firmer on the foundation that we have proudly built up for our little family.
Bristol and Dakota began dating in 2014 and in June 2016 they revealed that they already were married, nearly one year after calling off their engagement in April 2015.
They told Entertainment Tonight at the time,
Life is full of ups and downs but in the end, you'll end up where you're supposed to be. We are so happy to share with loved ones the wonderful news that we got married!
The Dancing With the Stars alum was previously engaged to Levi Johnston in 2009, with whom she shares a child together, an 8-year-old son Tripp.